About Drinktec
Drinktec is one of the world's leading beverage industry trade shows, with over 1,700 exhibitors and 76,000 visitors in 2017. Held once every 4 years, the world's beverage industry meet in Munich for an exceptional event.
Fermentis x Drinktec
Fermentis, as a world-leading supplier for all fermented beverage makers, attends Drinktec at every occasion of course. We present our complete range of fermentation solutions, including yeast, bacteria, yeast derivatives, enzymes and All-In-1™ solutions for brewers, winemakers, distillers and more.
Visit our booth to meet and team : we always have a lot on - live presentations, beer tastings, stand parties and more.
Event start in
Event end in
Event expired
0

days

0

hours

0

minutes

0

seconds
Location
Trade Fair Center Messe München, Am Messeturm, 81829, München, Germany
Schedule

Guests

Attendance

Shop

Forecast

Comments
E2U™ FOR A MORE SUSTAINABLE BEVERAGE INDUSTRY
With Olivier Caille PhD, Technical Manager, Yeast Derivatives
With Coline Leriche PhD, Sensory Analyst & Oenologist
FREE THIOL RELEASE BY SAFALE™ YEASTS
With Philippe Janssens, Technical Manager, Brewing
With Gabriela Montandon PhD, Sensory Analyst & Brewer
NAB/LAB THROUGH FERMENTATION
With Gilles Goemaere, Technical Sales Support Manager
With Gabriela Montandon PhD, Sensory Analyst & Brewer
With Kevin Lane, Technical Sales Support Manager & Brewer
With Gabriela Montandon PhD, Sensory Analyst & Brewer
YEAST AND BACTERIA FOR SOUR BEER PRODUCTION
With Evelyne Fonchy-Penot PhD, Technical Manager, Beverage Fermentation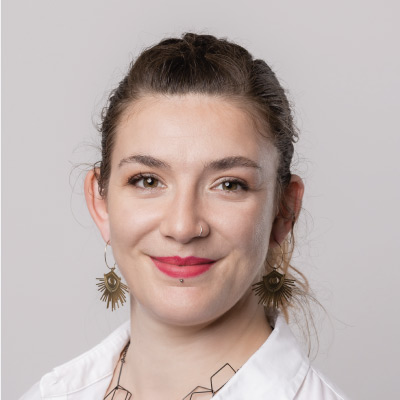 Coline Leriche PhD
Sensory Analyst & Oenologist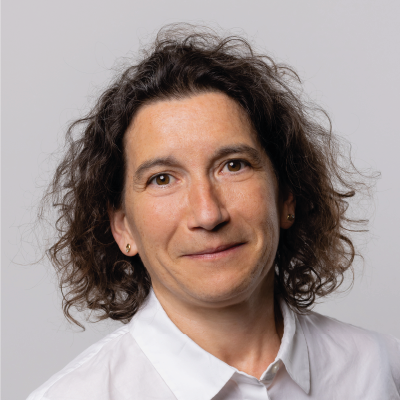 Evelyne Fonchy-Penot PhD
Technical Manager, Beverage Fermentation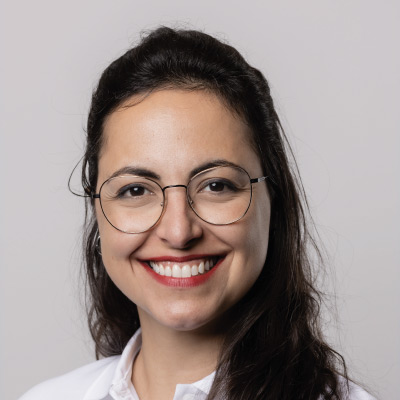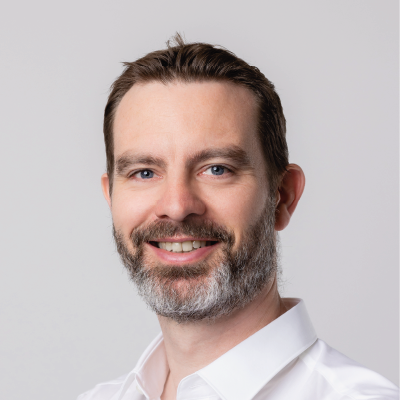 Gilles Goemaere
Technical Sales Support Manager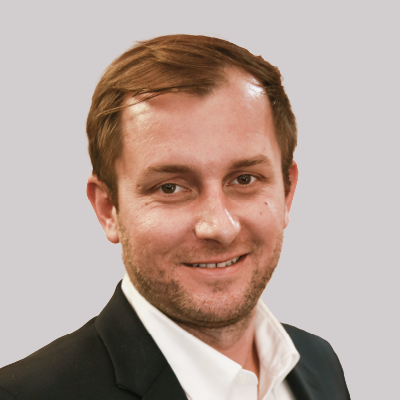 Kevin Lane
Technical Sales Support Manager & Brewer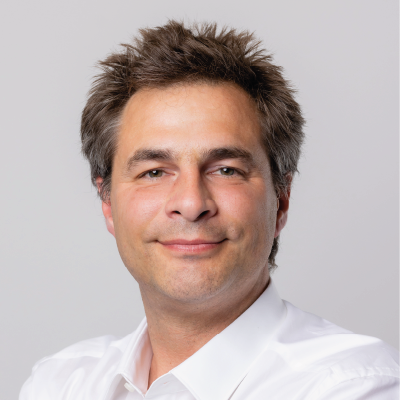 Olivier Caille PhD
Technical Manager, Yeast Derivatives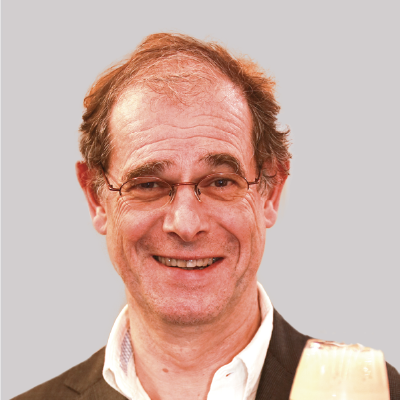 Philippe Jansens
Technical Manager, Brewing
Weather data is currently not available for this location
Weather Report
Today stec_replace_today_date
stec_replace_current_summary_text
stec_replace_current_temp °stec_replace_current_temp_units
Wind stec_replace_current_wind stec_replace_current_wind_units stec_replace_current_wind_direction
Humidity stec_replace_current_humidity %
Feels like stec_replace_current_feels_like °stec_replace_current_temp_units
Powered by openweathermap.org