September  18th – 20th, 2022
Sharing Days program
This is a unique opportunity to attend the official inauguration of our brand new Fermentis Campus, home to the Fermentis Teams and to the Fermentis Academy!
More details coming soon.
Register your presence now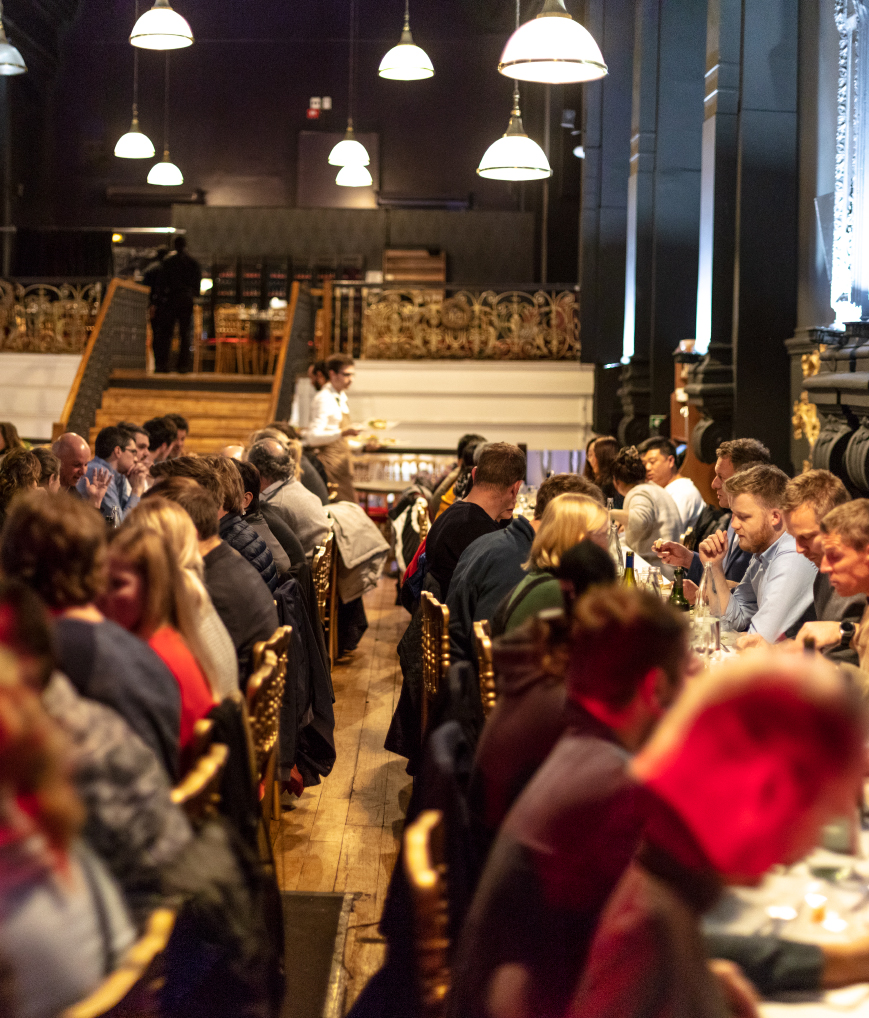 ---
Sunday, 18th Sept. – 19:00
Welcome Party
For the kick-off of our Sharing Days, come and enjoy the Welcome Party.
---
Monday 19th, Sept. – 9:00 – 0:00
Visit the Fermentis Campus, including the brewery
Visit our state-of-the-art new home and bespoke experimental brewery, designed specifically for characterisation and development of yeasts and microorganisms
Workshops and presentations
We will give you some great professional presentations regarding some of our latest products and developments
Beer Tasting
Enjoy an amazing beer tasting experience with our sensory analysis experts, Gabriela Montandon, Coline Leriche and Thomas Mandoce
A great party
No party, no Sharing Days! Of course, we'll be socialising with a nice event on Monday 19th 
---
Tuesday 20th, Sept. – 9:00 – 14:00
Workshops and presentations
We will give you some great professional presentations regarding some of our latest products and developments