Fermentis works with everyone in the world of beer, wine, spirits and other fermented beverages. Our range of products and services covers almost all professional requirements: from safeguarding production to expressing sensory characteristics.
Based in the North of France, Fermentis is a Business Unit of the Lesaffre Group: global key player in yeasts and fermentation solutions.
Striving for excellence
Your expectations? Reliable products and stability over time. That's what we provide. Indeed, those are the features that the market recognizes in our products. For over 160 years, our Group has been focused on yeast and all the applications it can offer. Our strains are of the highest quality. Everything that we produce from this natural, delicate and living micro-organism meets the same high quality standards.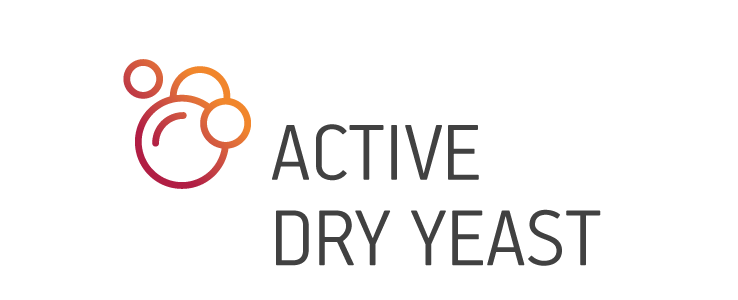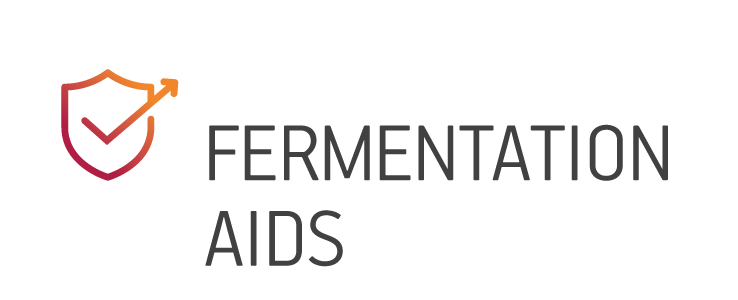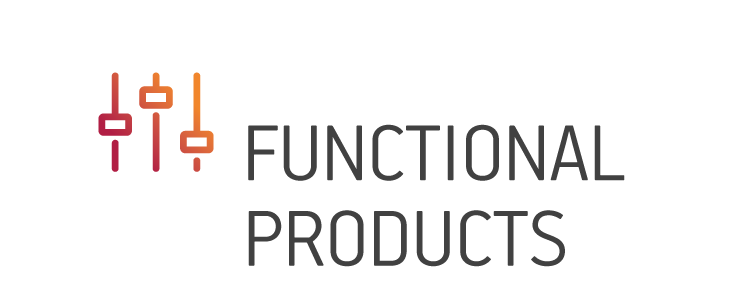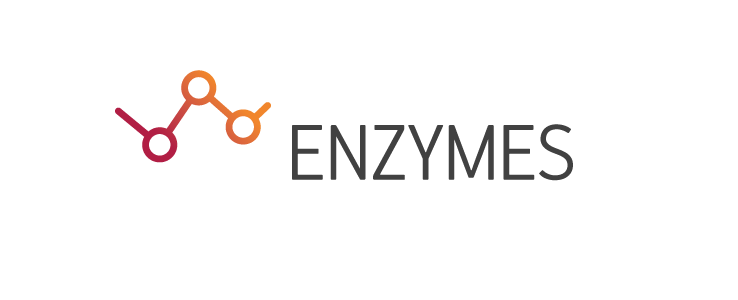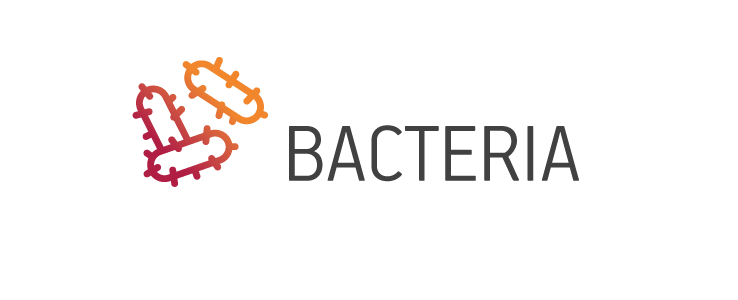 Best in class services
Fermentation is a complex art, and more and more of our clients want to understand the process and the subtleties involved. That's why, in addition to our products, we want to share with you our most valuable asset: our knowledge. To do so, our expert advisors are available to meet and advise you, everywhere in the world. This is best illustrated by the Fermentis Academy: our program to develop and share our knowledge about our products.
We can train your staff and make our research laboratories and manufacturing base available to you. Because for us, service really means something.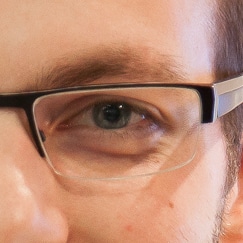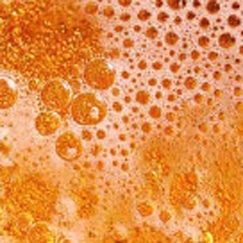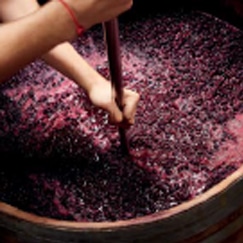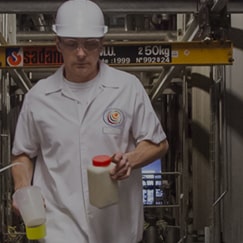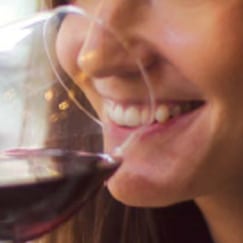 A pragmatic strategy
Stéphane Meulemans took over the reins of Fermentis in 2014. His strategy? Investment in people, research, marketing, communication, education and services. Investing to consolidate and innovate, with a focus on providing our customers with the solutions they really need.
Over the past few years Fermentis has grown a lot, increasing its number of product launches and has opened new offices in China, India and Brazil.
Today, Fermentis is present or represented by distribution partners in more than 60 countries worldwide. And that's only the start.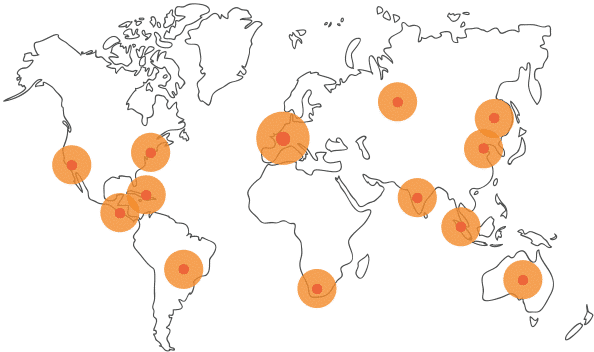 Let's talk
Want to know more about our products and services?