You want us to maintain or manufacture a microorganism or their derivatives for you? You can trust our expertise and technology. We can guarantee you quality, stability, consistency and ease of use in periods of high demands, and we allow you to test new product without having to expand your own manufacturing base. Operations are carried out on a strictly confidential basis, and in compliance with the most stringent international standards in terms of quality, hygiene and safety.
You can safely entrust us with …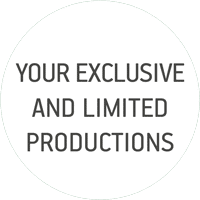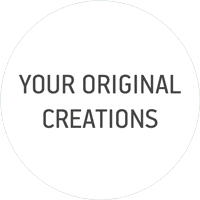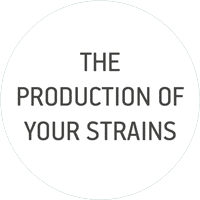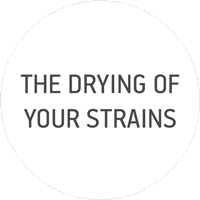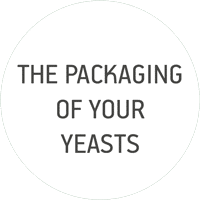 We work close to you
Fermentis is supported through a network of about 10 production centers around the world.
A further guarantee of contingency and that we can respond…
Confidence
"We provide different know-hows to our customers in order to reach the highest quality standard. First in the laboratory, we guarantee a constant production and then during the fermentation and drying processes we define the yeast characteristics to adapt the recipe accordingly.
Fermentis guarantees reliable and secure technical service and operational support. It is also about trust and working together. With R&D or production support, our customers can stay focused on their core business and their flagship products."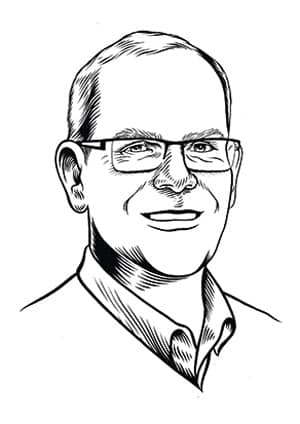 Yves Gosselin
Global Technical Manager