Sharing Days early program
Take this opportunity to visit Fermentis, discover all our latest innovations and product launches and visit our all new Fermentis Campus including our unique pilot brewery.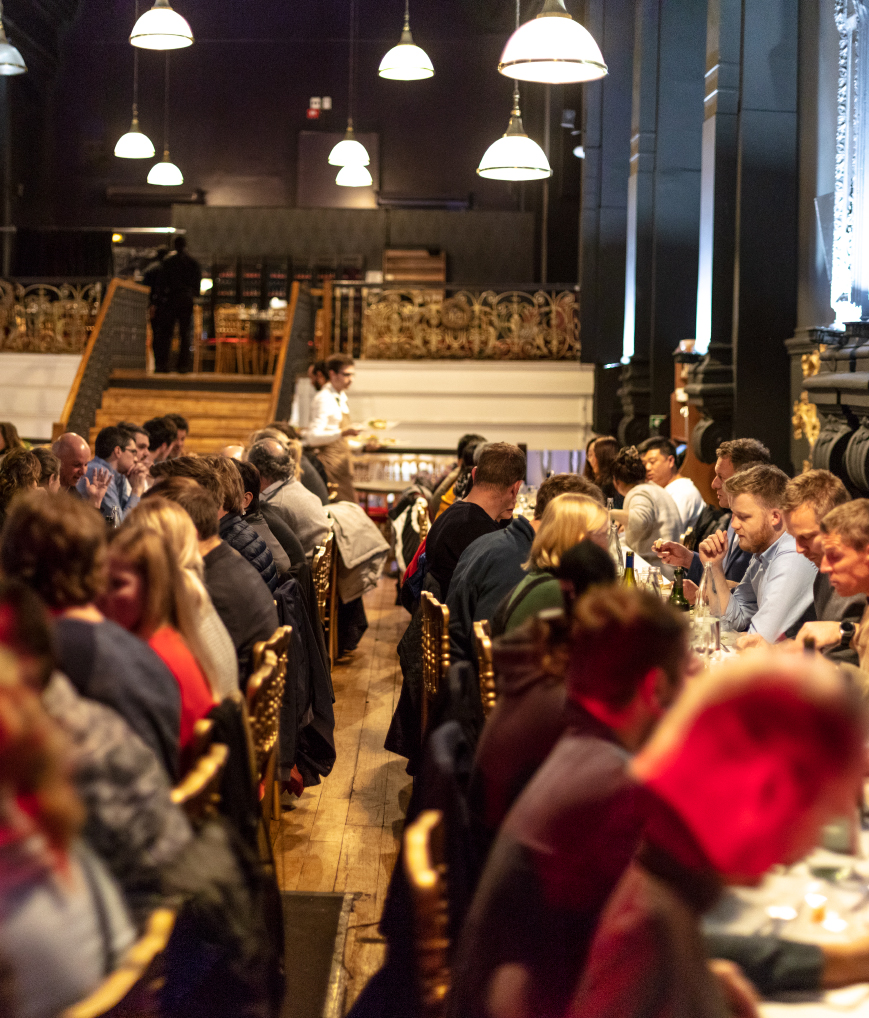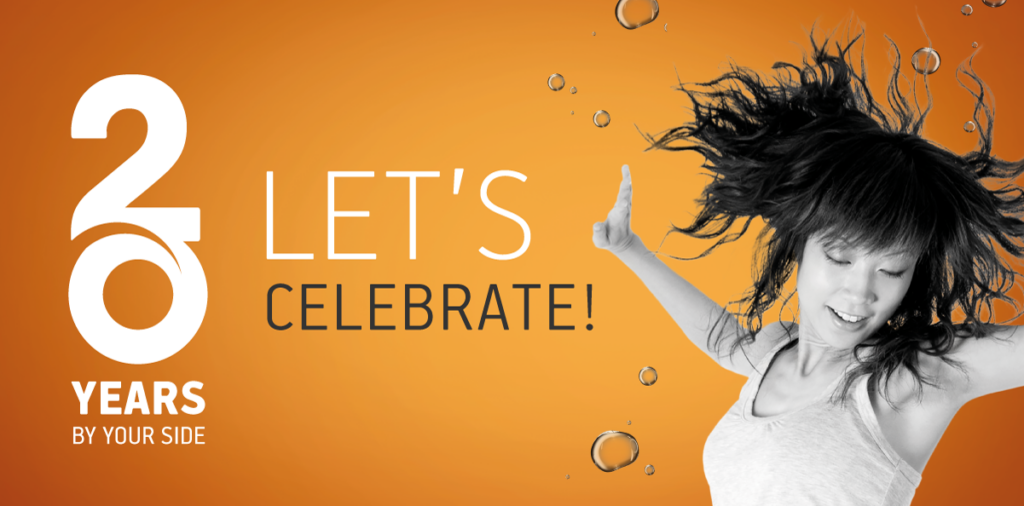 Visit the Fermentis Campus, including the Pilot Brewery
Visit our state-of-the-art new home and bespoke experimental brewery, designed specifically for characterisation and development of yeasts and microorganisms
Workshops and Presentations
We will give you some great professional presentations regarding some of our latest products and developments
Beer & Wine Tasting
Enjoy an amazing beer & wine tasting experience with our sensory analysis experts.
Parties & fun
No party, no Sharing Days! Of course, we'll be socializing with several nice events during the few days in your company.
If you choose any of these partner hotels, we offer a pick-up service in the morning and a drop-off service at night. These shuttle services will be provided by bus. If you choose any other accommodation than those below, we cannot guarantee any transfer services. Special discount coupons are available at these different locations, you'll find the coupons below each image.
Get in touch
You can use any of these different touch points for any enquiries regarding the event, or anything else for that matter!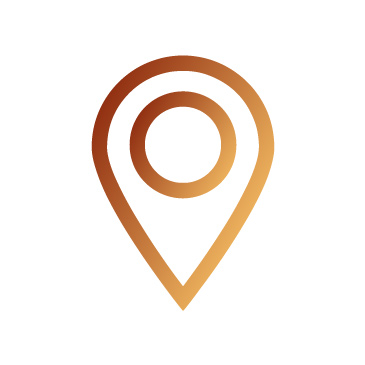 ADdress
90, rue de Lille
59520 Marquette-lez-Lille
FRANCE
E-mail
fermentis@lesaffre.com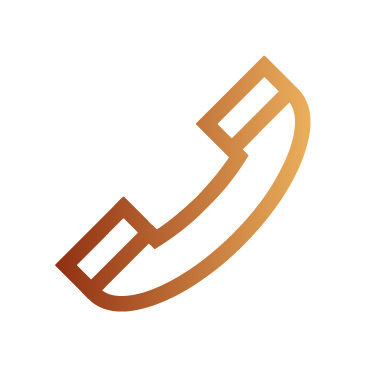 phone
0033 320 816 275