The obvious choice for beverage fermentation
At Fermentis, our dream is that whoever you are, wherever you are and whatever the fermented beverages you make, we will be around to help you make the beverages you dream of.
All of the Fermentis team throughout the world is committed to providing the best solutions to help you achieve your goals. It is who we are and what we believe in. The vision at Fermentis, our dream, is shared by all of us and it's an ambitious target we all work towards.
So, what exactly does it mean: to become the obvious choice for beverage fermentation?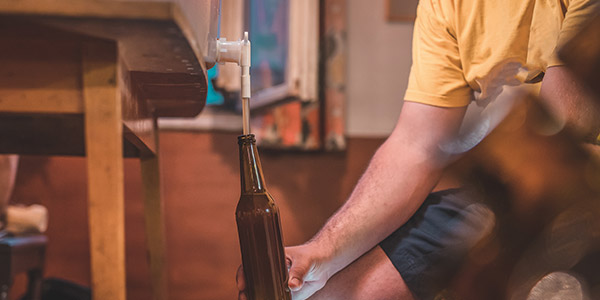 Whether you are producing fermented beverages on a small scale, in your kitchen or garage, or in bigger quantities, craft or even industrial scales, Fermentis has the solutions for you – products and technical advice – to help you make the beverages you imagine.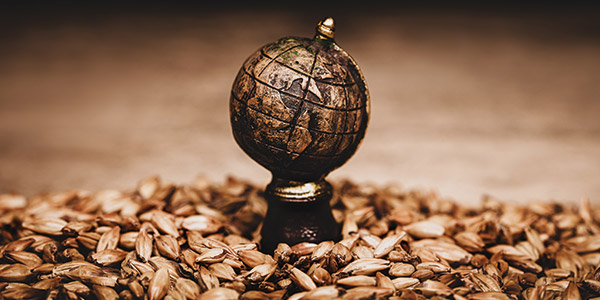 Whichever continent you're on, wherever you are – in a remote countryside or more urban areas – our ambition is to make our products available to you, as well as the information required to use them in the best possible ways.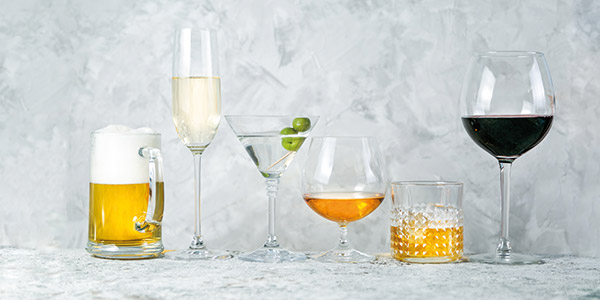 At Fermentis we want to help you make any fermented beverage. Beer, wine, spirits, cider, mead, kefir, kombucha… whatever the beverage and whatever the style, we'll have solutions to help you make the drink you dream of.