Drinktec is one of the world's leading liquid food and beverage industry tradeshows. It takes place only once every four years, in Munich, Germany. Key players attend from all over the world, showcasing the whole production chain: from ingredients to process technology, to filling and packaging etc.
The future trends and topics are all on show here, and it is a great way for visitors and exhibitors to get a glance at the future of the industry.
As an exhibitor, we were happy to be part of this trade fair and to be able to share our passion about yeast and fermentation solutions. Our booth was busy, thanks partly to the many events and attractions we held:
Our Fermentation Masterclasses

Presented by our fermentation experts every morning, and hosted on our booth, these masterclasses were a great chance to know a little more about our products, our brands, etc. All these conferences were broadcasted live for those of you who could not be with us.
Oculyze demo
Our partner Oculyze (yeast cell counting technology) was present on our booth. Working on this for several years now, Oculyze has developed an AI technology integrated into a portable microscope and a mobile app.
The purpose is to reduce lab time process for brewers, and ensure quality control measures, especially when repitching yeast. The Oculyze team held two demonstrations during the week, and their technology will be available soon on the Fermentis app!
Our Beer Tasting Sessions
Taking place every afternoon, those beer tasting sessions were directly related to the morning masterclass. Therefore, if you'd had a theorical session in the morning, you could put it into action during the afternoon. Hosted on our booth and presented by the Fermentis Academy team, these sessions were a great way to share our passion for the sensory analysis side of our activity.
Stand Parties
We threw two stand parties during the week. Each of them with its own theme (Oktoberfest and SafBrew™ BR-8). We had a great time with our distributors, customers, partners, in a more informal way, sharing our passion for fermentation around a glass of beer, brewed of course with our very own yeast!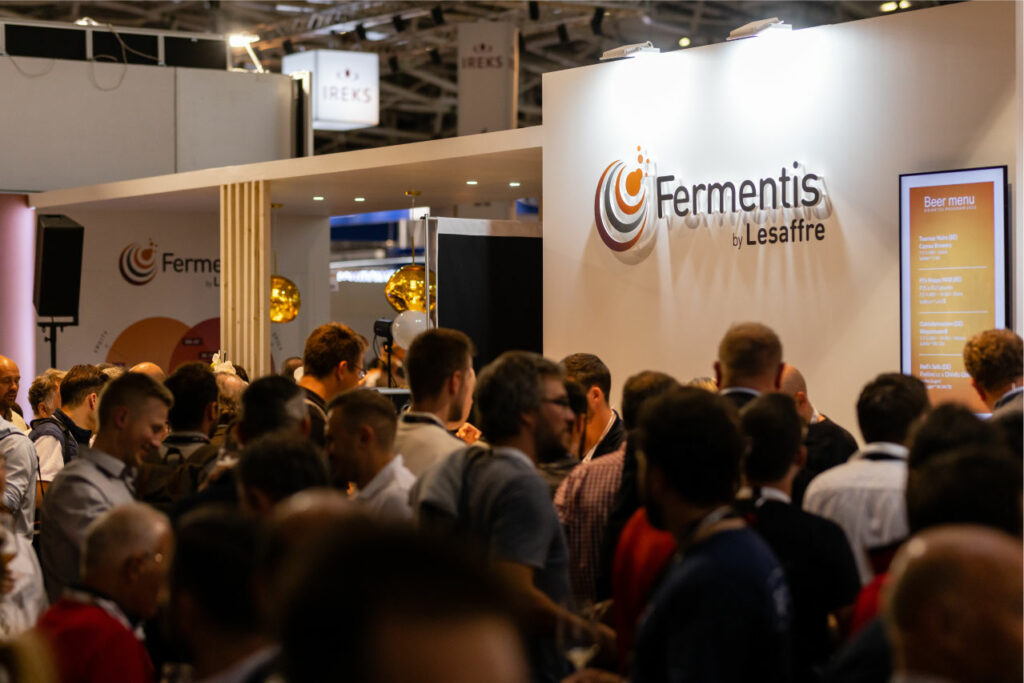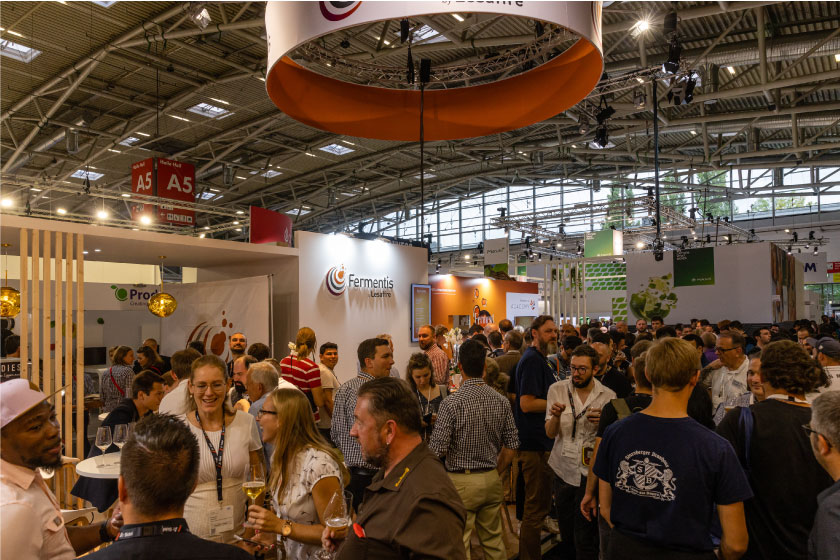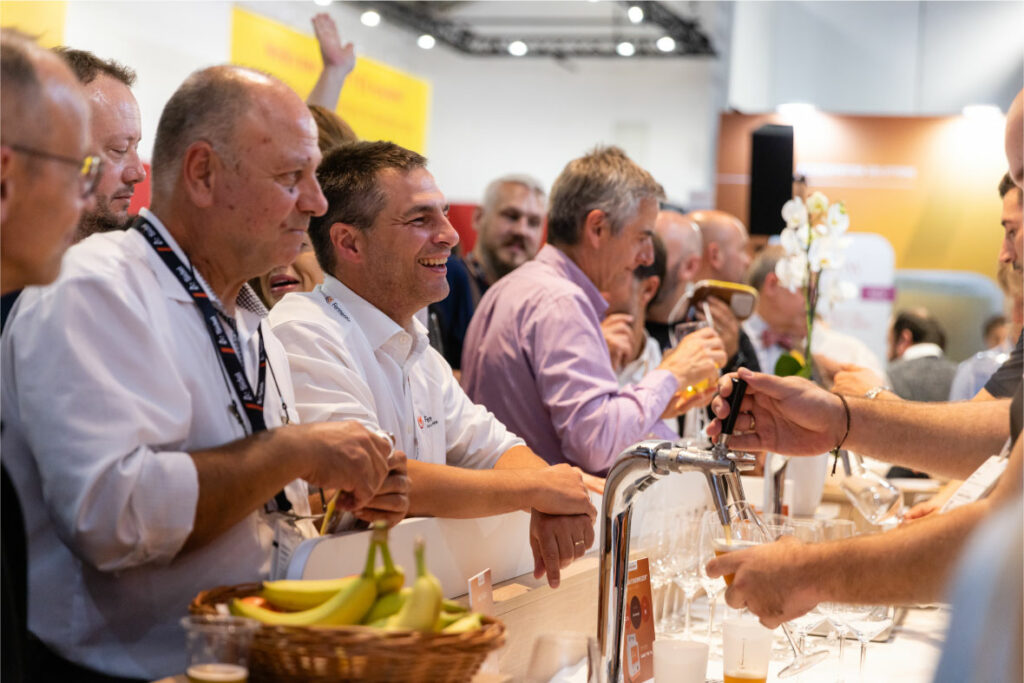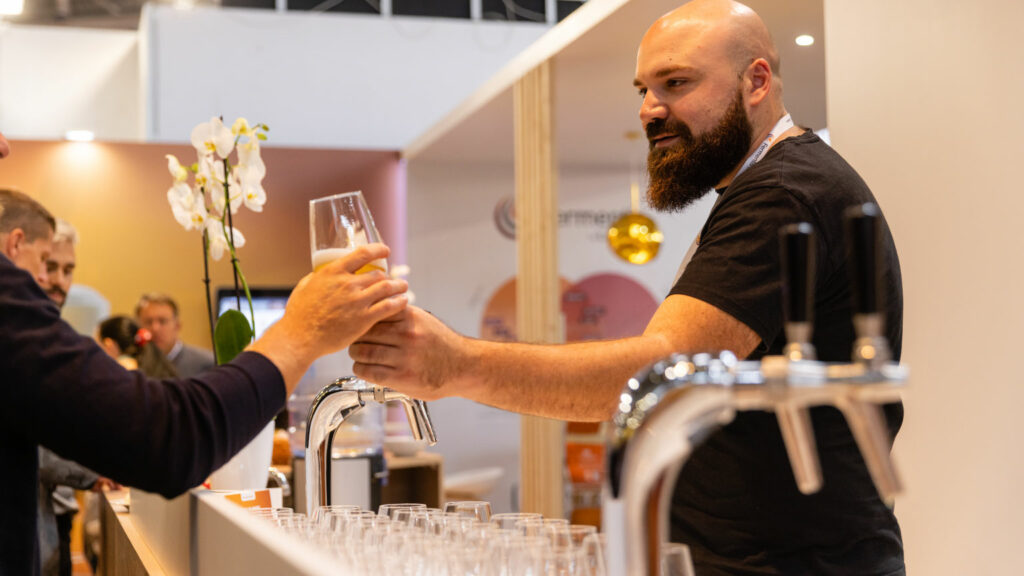 Of course, a whole week in Munich cannot be summed up in just a few words. But you can browse the photos too, they'll give you an insight into the atmosphere of this incredible event.
We hope that this wrap-up article will encourage you to visit us on the many upcoming trade shows we attend regularly In the meantime, feel free to take a look at the "events" page of our website to see where you can meet us next!
See our upcoming events