Fermentis was proud to be sponsoring The Salon Du Brasseur in Nancy, France. It is the major French event for stakeholders of the brewing industry: suppliers, technical partners, yeast, and fermentation etc.
It is the perfect opportunity for brewers to get the latest trends of the industry, attend presentations, and meet other brewers!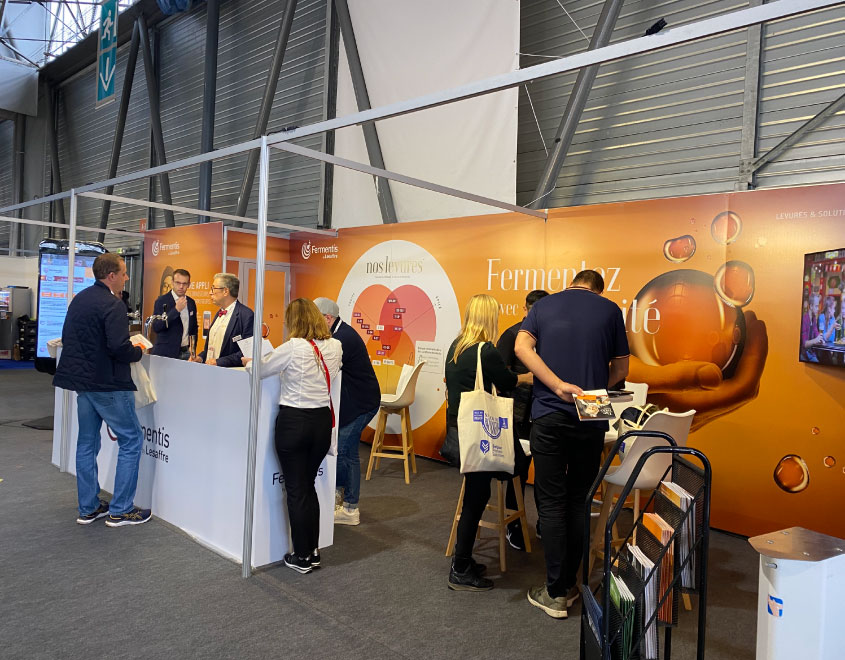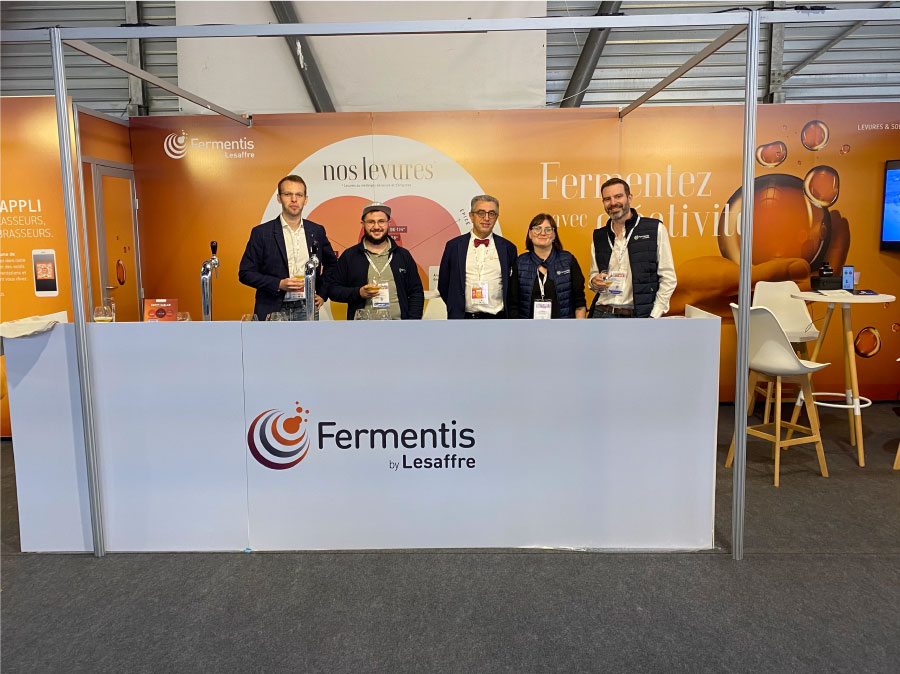 History of the Salon Du Brasseur: from a french museum to a brewery
The French Brewing Museum opened its doors in 1988 in the former Saint-Nicolas-de-Port Brewery. A couple of years later, its managers wanted it to becoming a more dynamic place dedicated to the brewing culture.
A small demonstration brewery was installed. Shortly after, training courses were organized, a beer competition was launched, and conferences for amateur or craft brewers were given. In order to meet the growing demand, a showroom of equipment and supplies for small breweries was created.
Year after year, the Salon Du Brasseur became a must-attend event for brewers. They come to discover supplies, specialised equipment, listen to conferences, attend some workshops and meet other brewers!
What happened during the 2022 edition?
This edition gathered over 175 exhibitors, promoting their expertise in brewing equipment, tanks, filtration, fermentation, cleaning, bottling, etc.  
We were present at our very own booth showcasing our fermentation expertise thanks to some members of the Fermentis team! It was a great opportunity to highlight our latest news thanks to our "What's New brochure". 
Our partner Oculyze was also present at our booth to run some demonstrations of their technology: a digital tool that analyses microscopic images of yeast cells thanks to AI on a mobile or computer device. This innovative technology will soon be available on Fermentis application, stay tuned!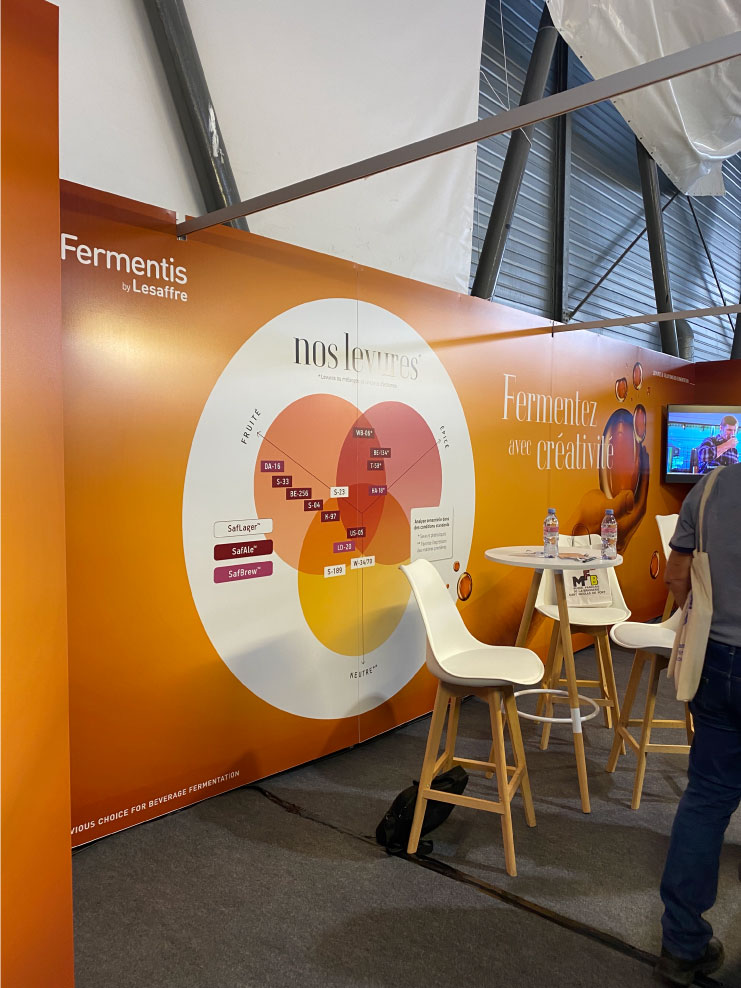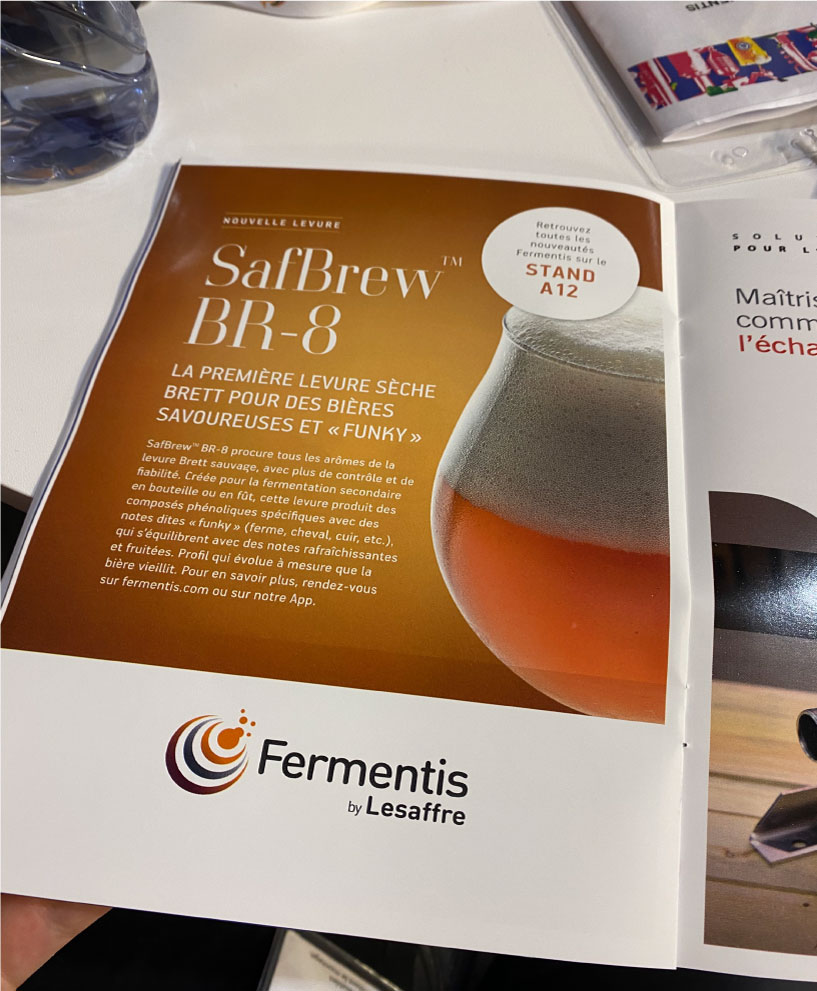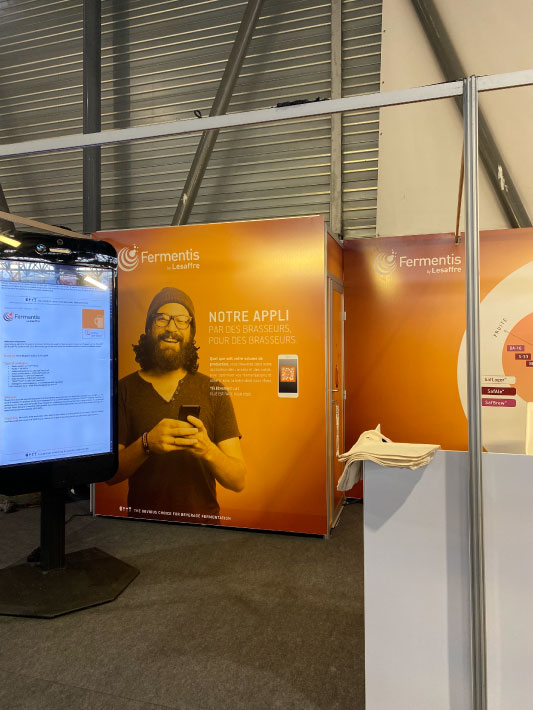 Le Salon du Brasseur is the meeting point in France of many brewers or other players of the brewing industry. Fermentis is very glad to be part of this event, year after year, and we hope to see you at the next edition!