Copa Cerveza is a professional beer competition that aims to recognize and reward the quality of craft and industrial beers sold in Mexico. Let's learn a bit more about this tradeshow and, more specifically, the 2022 edition with the participation of Fermentis.  
A little history of Copa Cerveza
Copa Cerveza began as a competition within Guadalajara Beer Festival in 2009. From the the very first edition of such a competition, the judges were all professionals. As an example, all of them were certified by the BJCP (Beer Judge Certification Program), the same organization that endorses amateur and professional beer competitions in the United States and the rest of the world. 
Thanks to master brewers and international judges, with extensive experience in the craft beer market and following the guidelines established by the BJCP, impartiality and objectivity was insured for the next editions.  
With such success, the editions of Copa Cerveza Mexico kept on going, dragging more and more brewers seeking for evaluation and maybe winning the final award!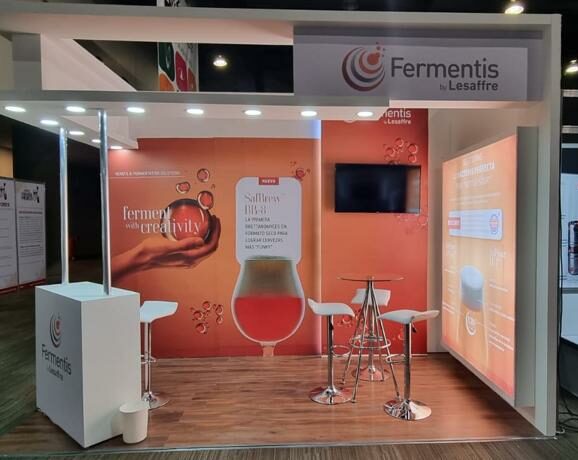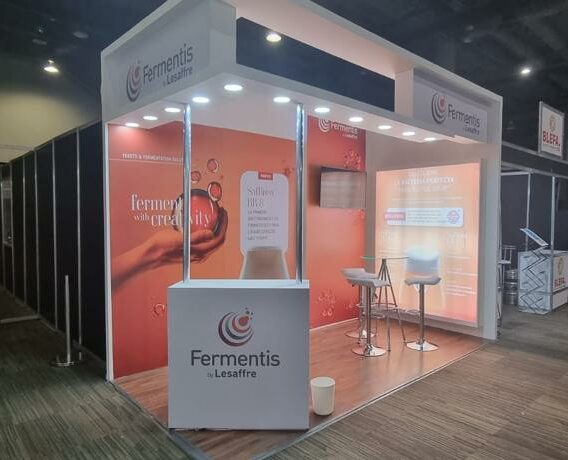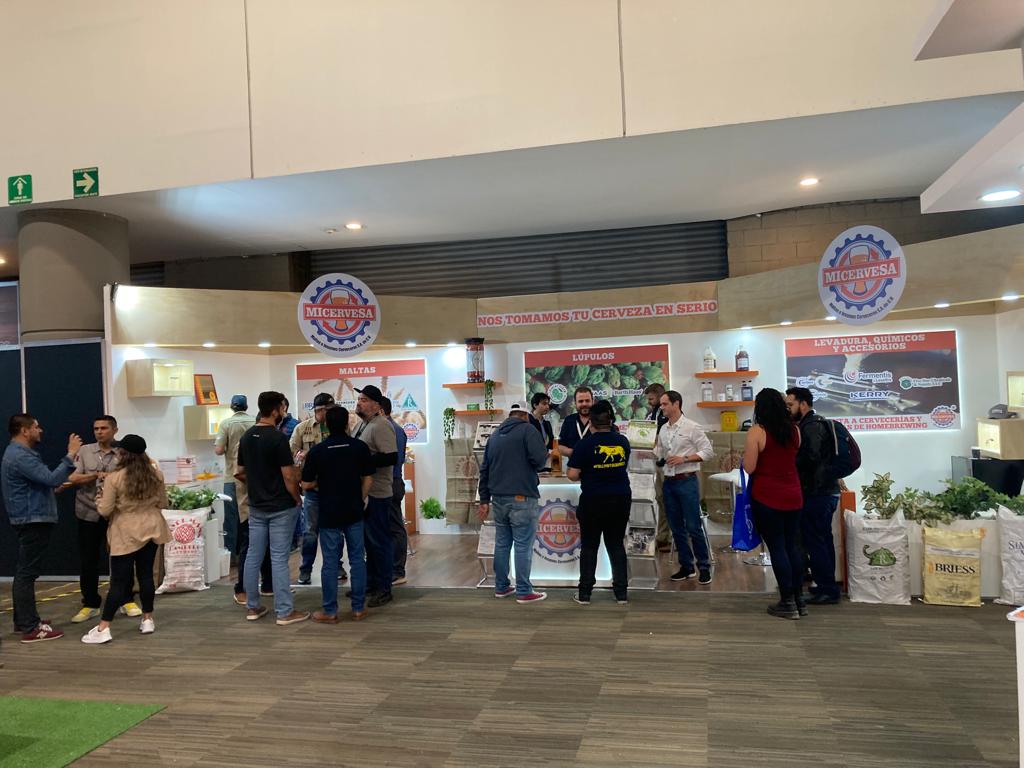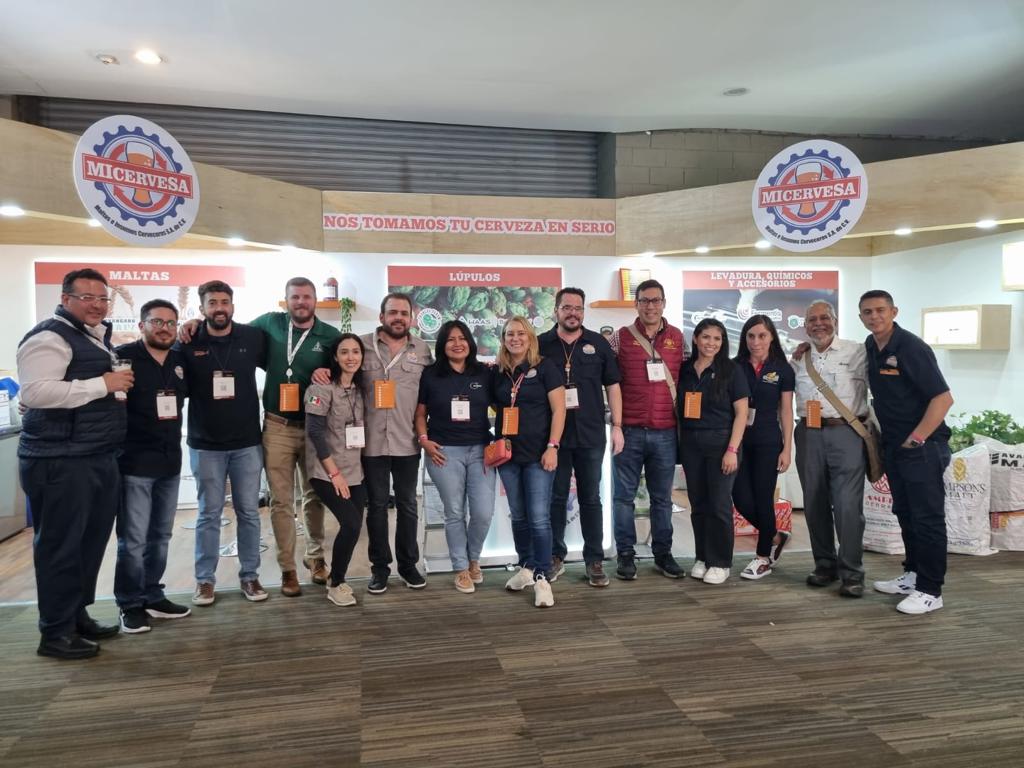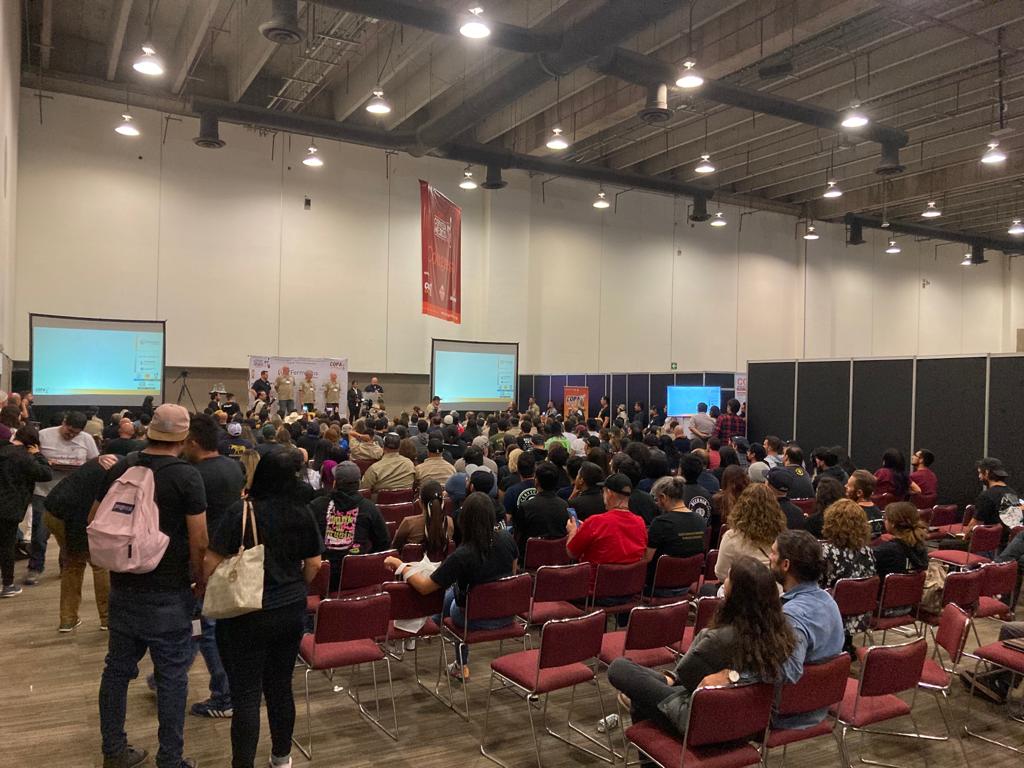 The 2022 edition
During this edition, Fermentis was proud to be gold sponsor of Copa Cerveza. With a dedicated booth, we had the opportunity to showcase our expertise as the supplier of yeast and fermentation products to the brewing industry.
To fully understand the impact of our yeasts on beer production, two of our partners were offering beers made with our products during their tasting sessions.
First, on MiCervesa booth, visitors had the opportunity to taste a Kettle Sour brewed with SafSour™ LP 652. Then, on Weyermann and Barth Haas booth, another Kettle Sour was available, brewed this time with SafAle™ BE-134.
 Copa Cerveza Mexico is a great way to promote beer culture, for professional and amateurs. Fermentis was proud to be part of this event, and to be able to run some tasting sessions on our partners' booths.  
We are looking forward to attending the next edition!  
see the upcoming events