Enomaq, one of Spain's largest wine exhibitions, recently took place from February 14-47, 2023, in the city of Zaragoza. The event attracted thousands of wine professionals, including winemakers, distillers, and industry experts, from around the world.
The exhibition showcased the latest products, services, and technologies related to the wine industry, including wine-making equipment, wine storage systems, and wine labeling and packaging solutions.
In addition to the exhibition floor, Enomaq also featured a comprehensive program of events and activities, including wine tastings, seminars, and networking opportunities.
This provided attendees with the opportunity to learn about the latest industry trends and developments and make valuable connections with other professionals in the wine industry.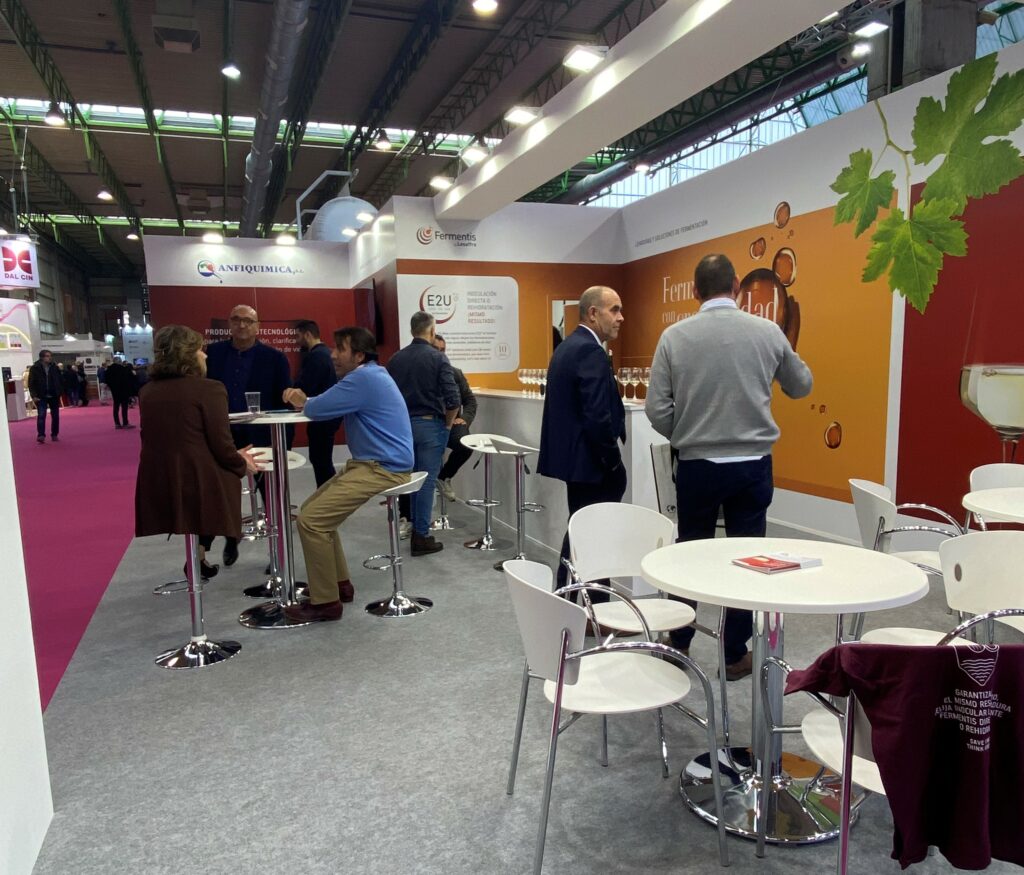 We showcased our innovative products and services for the wine sector: including SafŒno™ EF 85 and SafOeno™ SH 12. We were present on two shared booths with our long-time partners: Enolviz and Anfiquimica.
Our experts were on hand to answer questions and provide visitors with advice on yeast selection, fermentation, and other related topics. Visitors were also able to learn about the benefits of using our yeast, such as consistent and reliable fermentation, improved aroma and flavor development, and reduced production costs.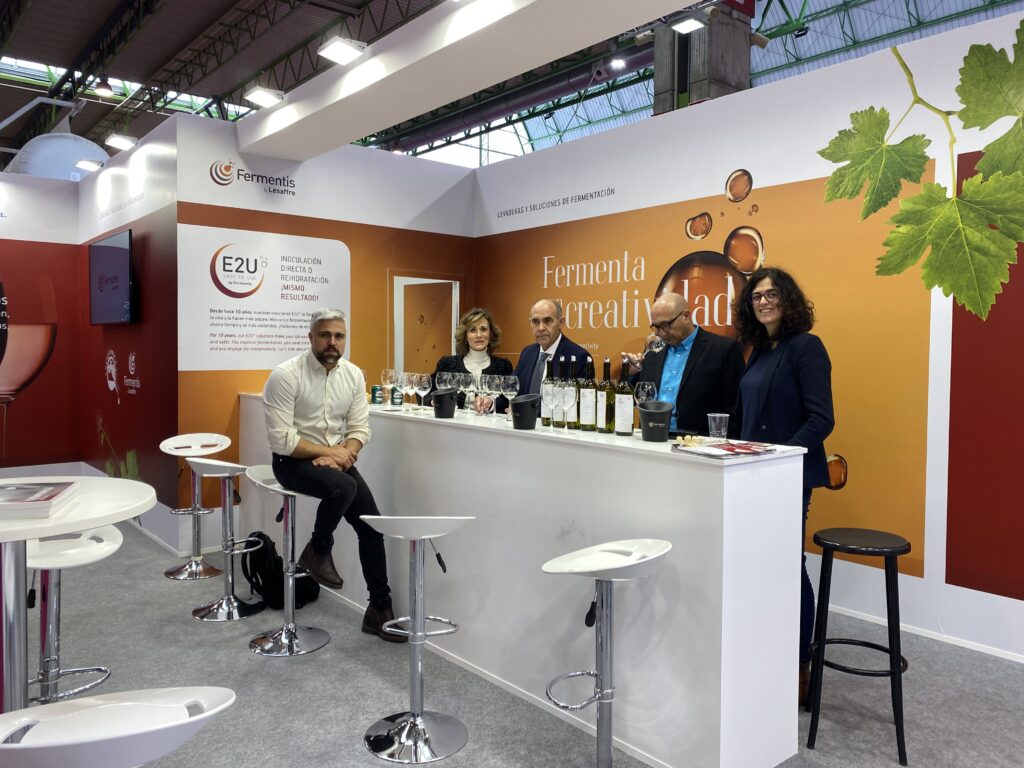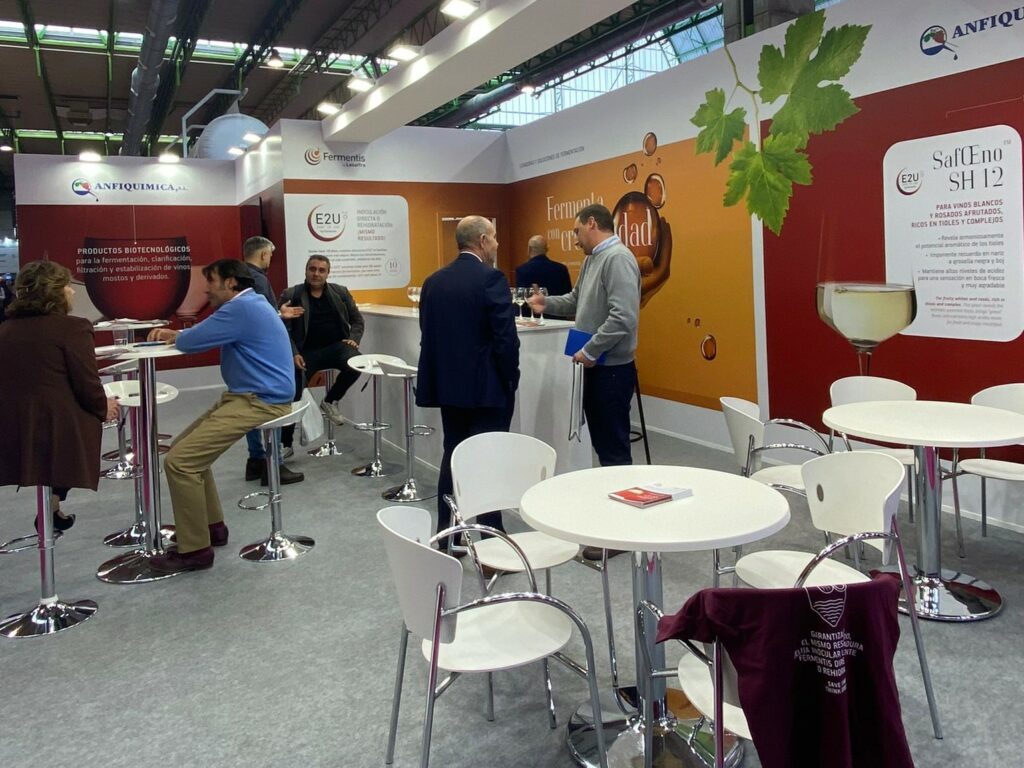 Enomaq is considered a must-attend event for anyone involved in the wine industry, and provides a platform for exhibitors to showcase their products and services, and for attendees to learn about the latest innovations and developments in the field.