We recently exhibited at the American Craft Spirit Association (ACSA) conference, in Portland Oregon. The American Craft Spirit Association (ACSA) is a non-profit trade organization that represents the interests of small-scale, independently owned craft spirit producers in the United States.
The organization was founded in 2013 with the goal of promoting and supporting the growth of the craft spirits industry. The ACSA provides resources, advocacy, and networking opportunities to its members, and works to increase the visibility and recognition of craft spirits in the market.
The organization also hosts events and educational opportunities, such as its annual Craft Spirits Conference, to help members improve their operations and connect with industry professionals.
The conference, held annually, is a gathering of top industry professionals in the craft spirit production community and provides a platform for companies like Fermentis to showcase their products and services.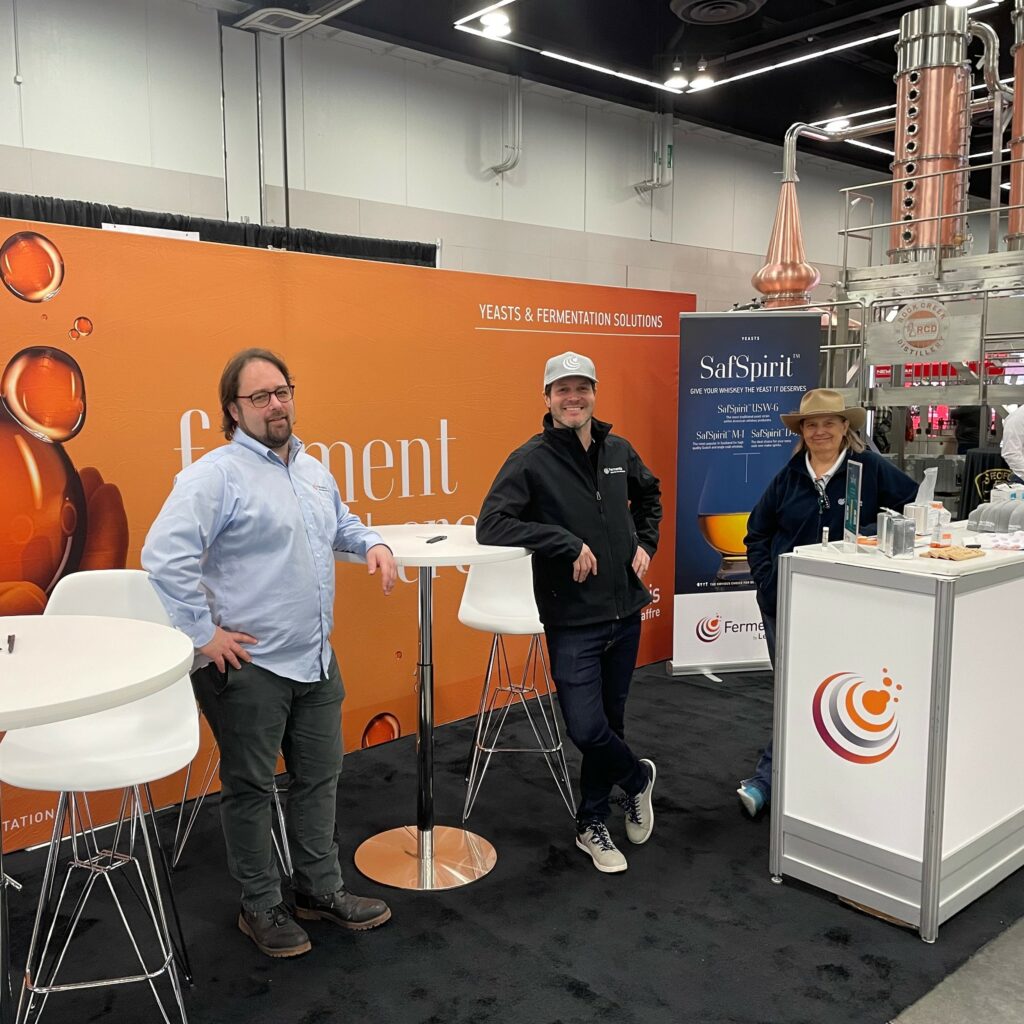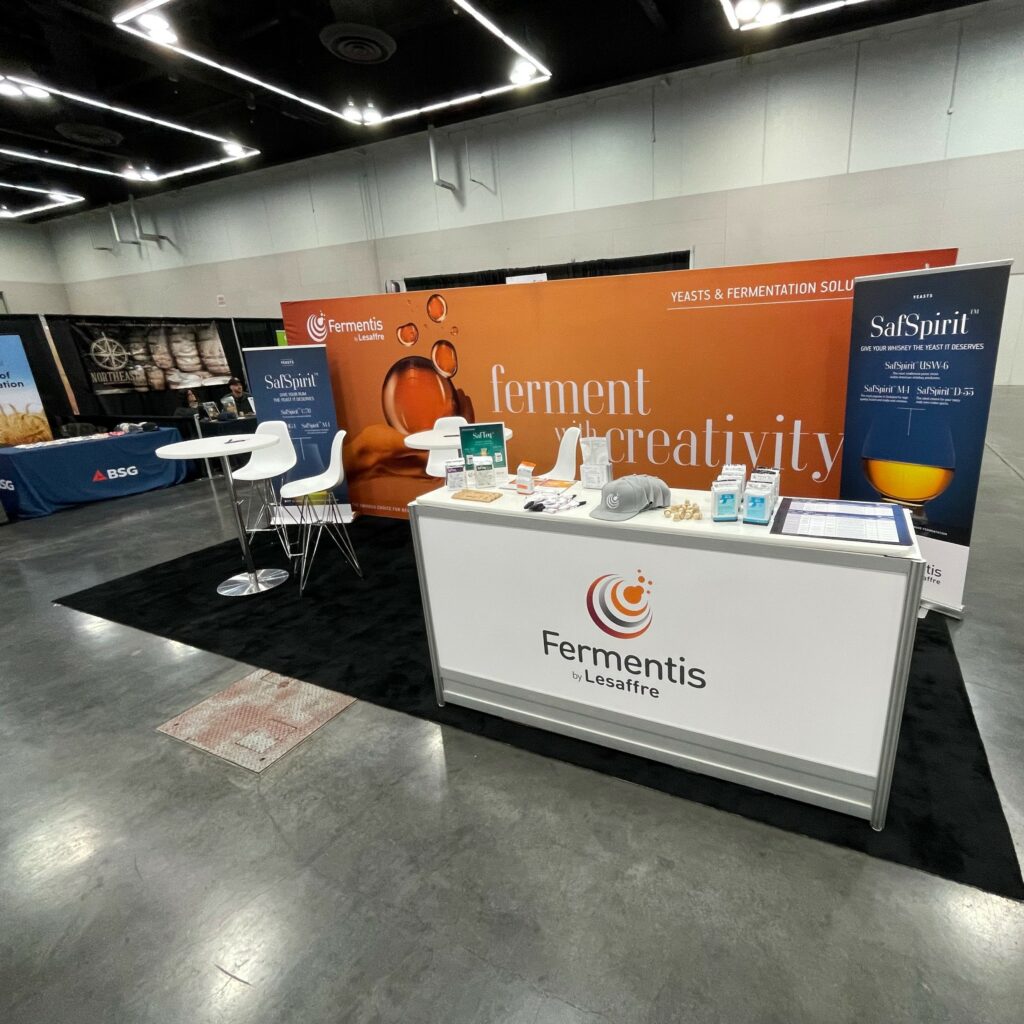 Fermentis was one of the many exhibitors at the conference, showcasing its range of yeast designed specifically for the spirit industry. Our products are known for their high quality and reliability and are used by craft spirit producers all around the world.
Our team of experts was on hand to answer questions and provide demonstrations of our products, helping attendees learn more about the company's offerings and how they can be used to enhance the fermentation process.
Overall, Fermentis's participation in the ACSA conference was a great success, and we are already looking forward to next year's event!
SEE OUR SPIRIT YEAST RANGE!