Another year goes by… and it's been another busy one for Fermentis! Although we were all hoping the Covid-19 pandemic might have been over by January 2021, it has become a part of our everyday lives; involving a great amount of resilience, adaptation and creativity.
Despite the pain and shackles related to Covid-19, 2021 at Fermentis has been another productive year, with a lot of projects and plenty of exciting innovations. It would be difficult to cover everything that was done in one short article, so here are just a few of our achievements in 2021.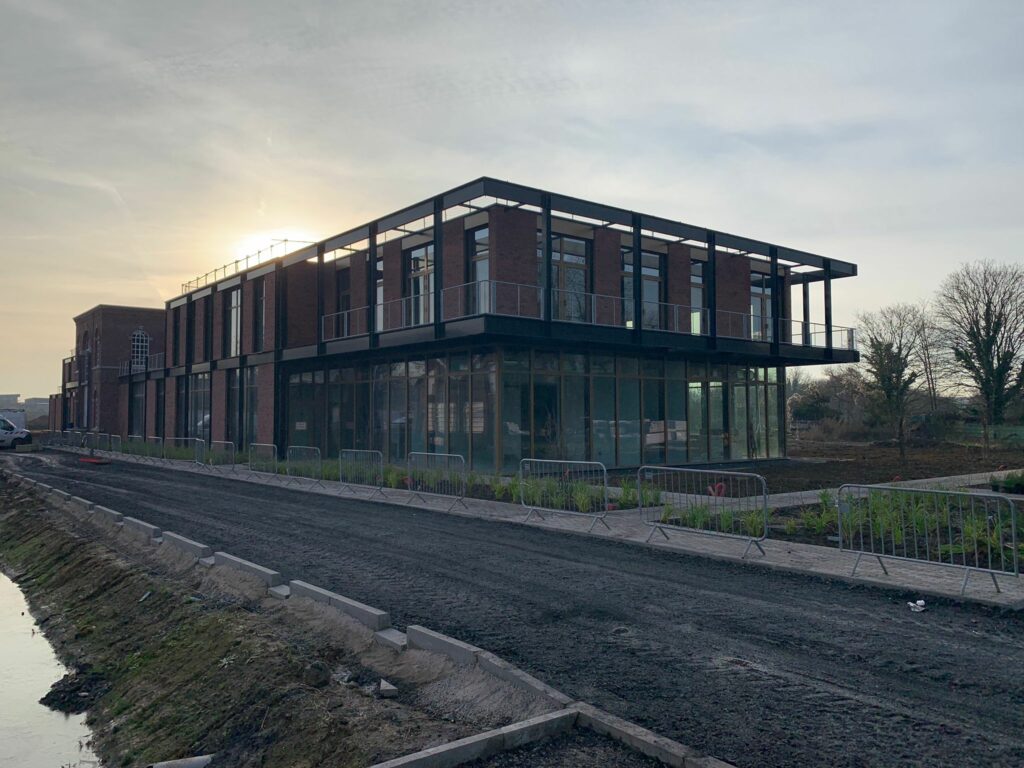 As you may have followed throughout the year, we are currently building the Fermentis Campus, our new HQ, a new home which will host the Fermentis Academy as well as part of the Fermentis global team! We'll be delighted to welcome you when it will be operational in March/April 2022.  
This home to the beverage fermentation process is one of the most exciting things going on in the world of beverage fermentation. It will be a unique centre dedicated to applied R&D with state-of-the-art installations including a full-scale brewery, technical and sensory labs, conference and meeting facilities, and a visitor centre dedicated to beverage fermentation.
Just weeks ago we received part of the brewing equipment from our partner Kaspar Schulz, including the brewhouse and some of the many fermenters. You can follow all of that on Instagram!
Check out our YouTube playlist and follow the evolution of the work here:
Watch our teasers
The Fermentis team is growing
We were happy to welcome 7 newcomers in 2021, coming from different backgrounds.
The whole team's always aiming to achieve customer satisfaction whilst keeping in mind our Fermentis values: Generosity, Humility, Loyalty, Autonomy, Sustainability, that guide the way we work, the way we connect with you, customers, and partners.
A new All-in-1™ yeast and enzyme mix for lower carb, dry lager beers
Earlier this year we launched an exciting new product for brewers: SafBrew LD-20™ a new mix of yeast and enzymes designed for dry lager beers amongst other targets. Thanks to the enzymatic activity, SafBrew™ LD-20 is able to consume almost all of the sugar content in the wort.
Therefore, if you start with a slightly less concentrated wort, you can achieve a beer with normal ABV, yet lower carbohydrates. This is a reliable answer to the global trend for beers containing less carbs!
*up to -20% carbohydrates. This information is intended for professionals only, this is not a recommended claim
Read everything you need to know about SafBrew LD-20™ right here:
SafBrew™ LD-20
Wine – GoodNews, wine video, interviews
On the wine front, we issued plenty of content and tools to help winemakers with their needs.
Following the release of the wine catalogue in 2020, we produced a new edition of the GoodNews magazine (GoodNews #7) focused mainly on Australia and New Zealand, a complimentary GoodNews Online (#2), an all-new wine-world video as well as various interviews about wine in Italy.
Of course, we also worked on product development and will have a lot of interesting innovations lined-up for 2022, so stay tuned!
Read the GoodNews #7
Watch the wine video
Check out our wine interview series
Website redesign & Instagram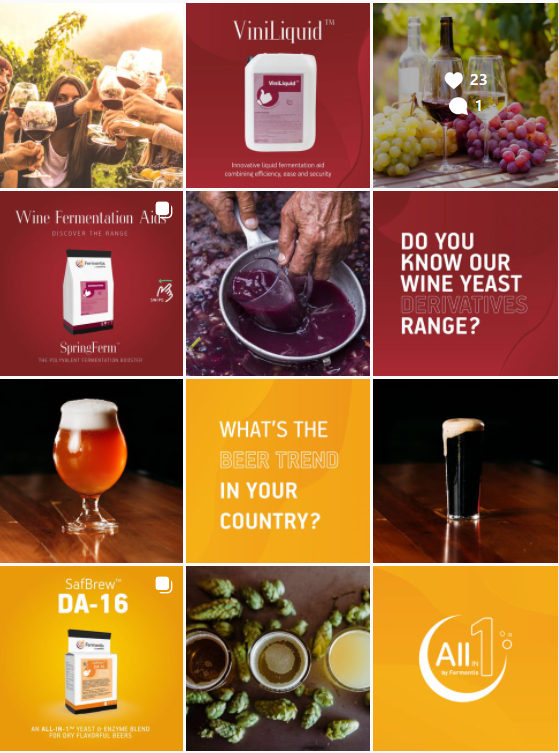 In July, we gave the website a makeover, with plenty of new features including a new menu, a webinar and events section, and lots of new content. This new-look website was designed to help you find the information you're looking for in a quicker and more efficient way.
We also gave our Instagram account a complete facelift: now you can follow almost everything we do there as well, with new launches, events, videos, behind the scenes and more.
Check out both our website and Instagram !
Fermentis on Instagram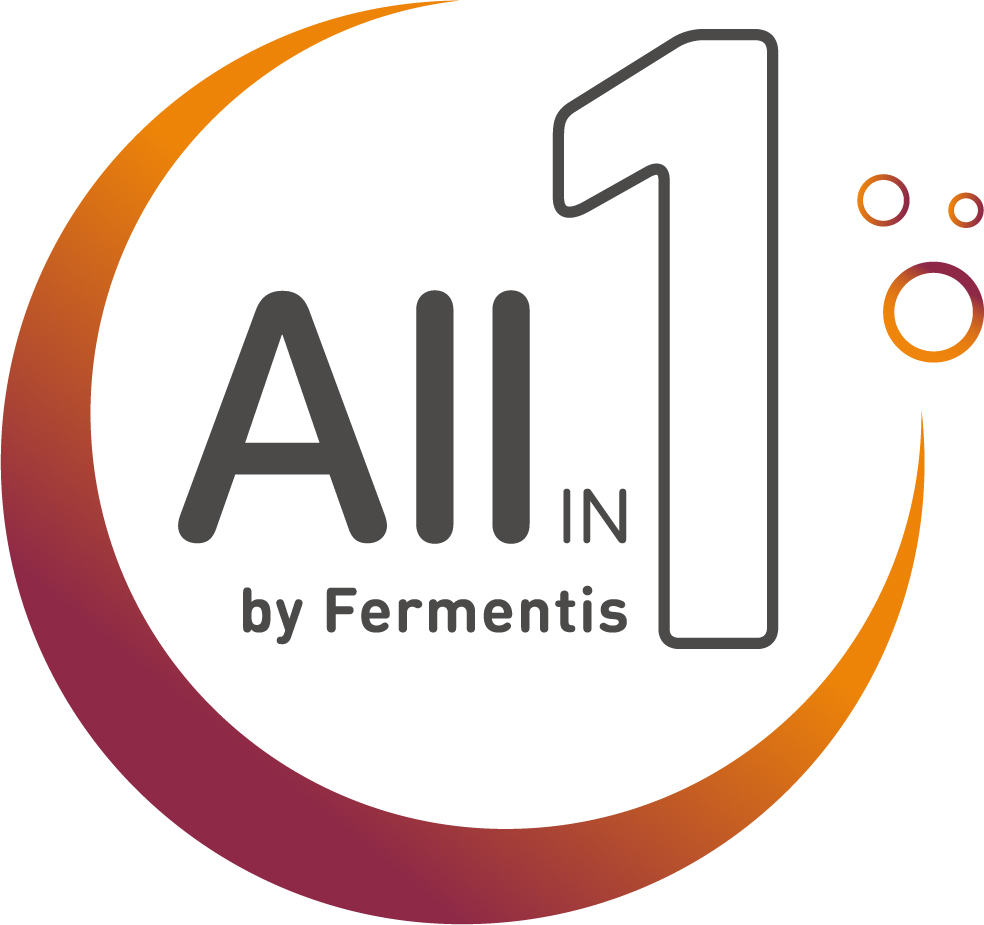 All-In-1™ brand
In August we launched a new brand for all products made from a mix of components. This brand applies to our yeast and enzyme blends for example, such as the new SafBrew LD-20™, SafBrew DA-16™ or SafBrew HA-18™.
We're always focused on developing useful and practical products. Mixes including microorganisms, nutrients or enzymes for example are great and efficient ways for beverage makers to save time and effort when making your beloved beverages.
Look out for the All-In-1™ brand on our products – this means it is a carefully and specifically blended product, ready to use!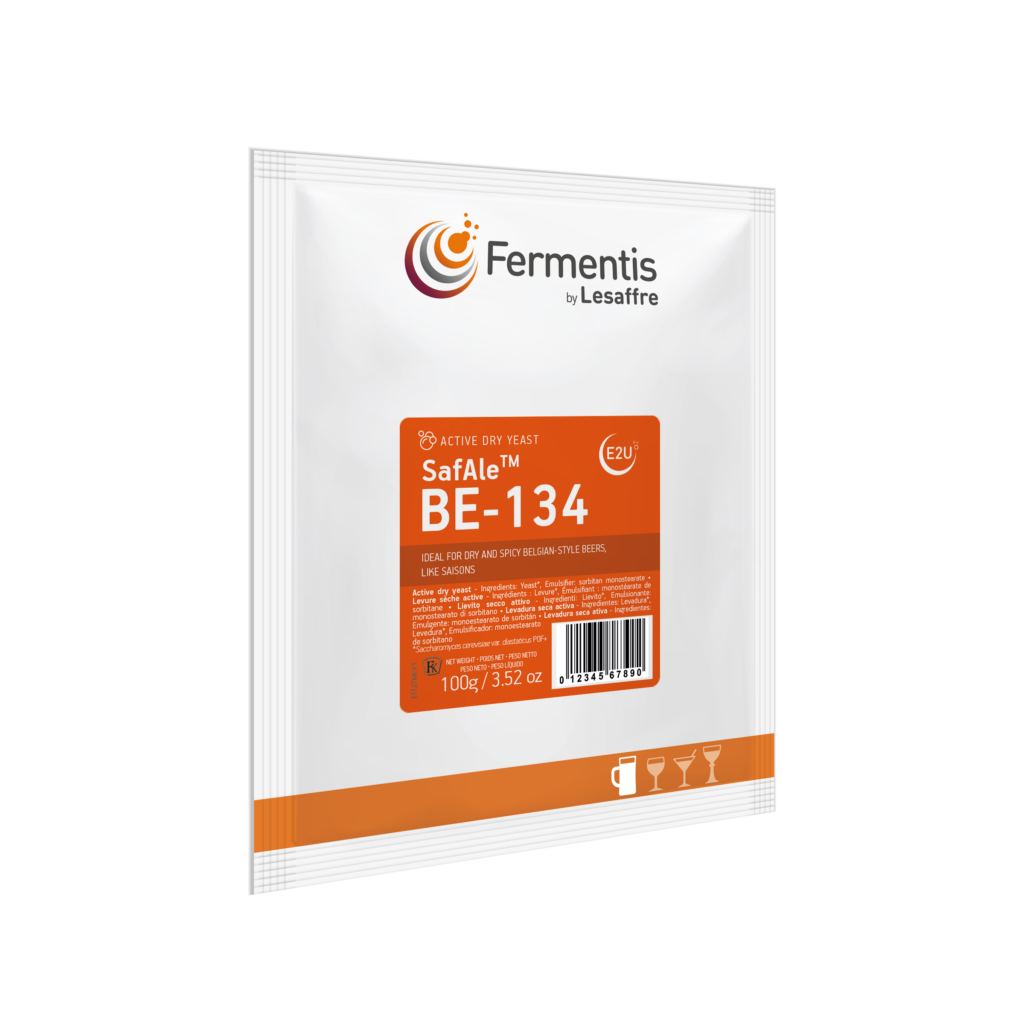 Big news in December came in the form of a new packaging size! We got an amazing reception for this new format we've called the 100g pouch. It bridges the gap between the small 11.5g sachets and the larger 500g bricks.
This versatile new packaging size can be used by any type of brewer of course but should be the ideal fit for nano-brewers.
A little secret from us: here at marketing, we think it's our most attractive packaging design yet!
Currently available for our SafAle™ and SafLager™ ranges.
Staying connected with webinars
In 2021 alone, we organised or attended over 200 webinars, to make sure despite the sanitary situation, we could carry on providing as much information and help to you, the beverage makers of the world.
You can find some of the webinar recordings on our website and YouTube channel.
Of course, our belief in physical events is as strong as ever, and we will do all we can to make sure we can meet you in person, as soon as possible. So keep an eye on our events section on the website, we'll definitely be coming your way in 2022…
You may have seen our End of Year Wishes video, but if not, check it out here  and in any case please accept, from each and every one of us at Fermentis – our VERY BEST WISHES FOR 2022! Take care!