After several years of pandemic that disrupted our projects and our way of working together, it was a pleasure to see that a close-to normal course of our lives could resume during 2022.
That's not to say all went back to normal however, and we shouldn't forget that countries such as China are still heavily impacted by Covid, even now.
But the year was full of positives, whether it was our move to the Fermentis Campus, the arrival of new people to enrich our team, product launches, and so many other things.
A few lines would not be enough to summarize a year as dense as 2022, but we will try to highlight the main points. Enjoy your reading!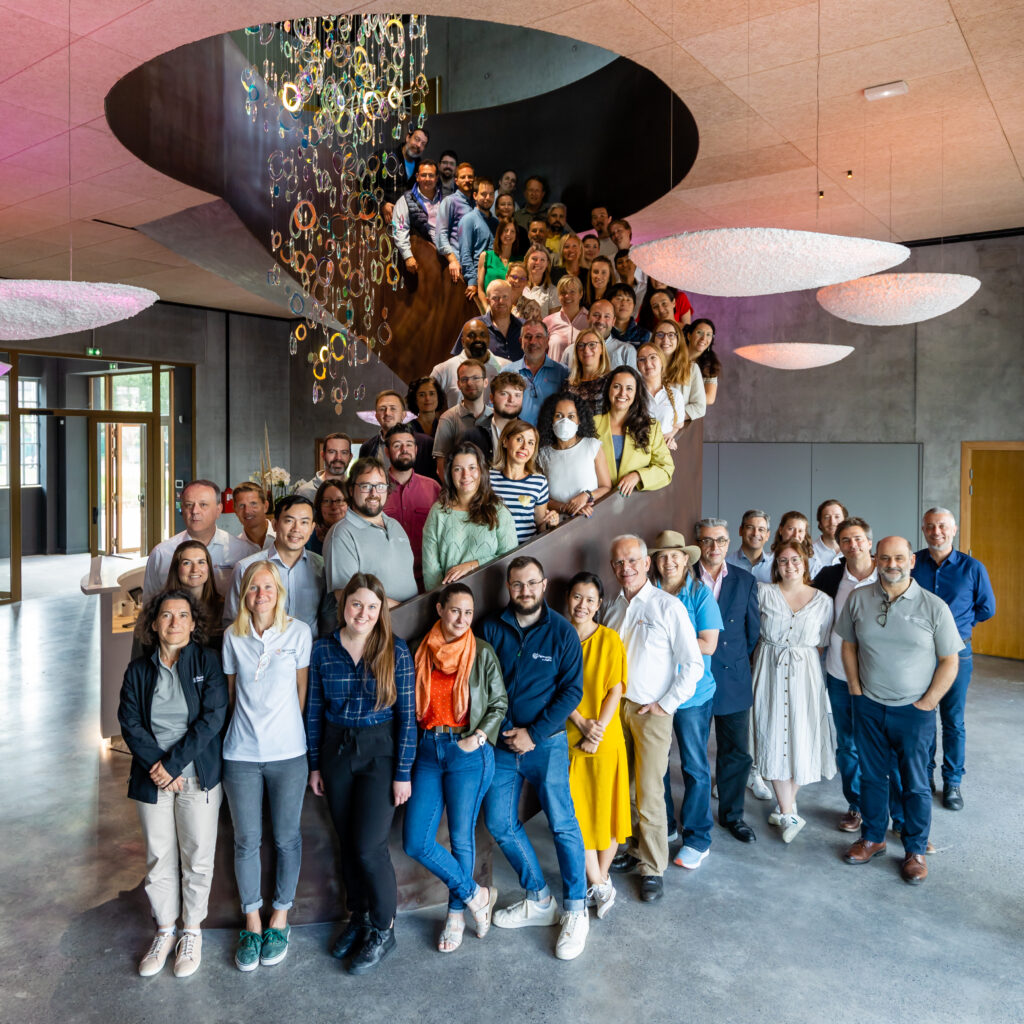 Our team is made up of many profiles – ranging from scientific and technical backgrounds to marketing, supply chain and regulatory experts. We are brewers, oenologists and moreove, beverage lovers.
With a worldwide presence, we have no less than 29 different nationalities within Fermentis. This diversity helps us to develop our business and our partnerships all over the world, but also to have a global understanding of the market.
The new hires which took place last year, but also this year will help us continue this momentum and contribute to our vision of becoming in time "the obvious choice for beverage fermentation".
Moving in to the Campus
After 8 months at the Fermentis Campus in Marquette-Lez-Lille, we are starting to fully grasp the incredible added value for our teams, our partners and distributors. The building is unique: it hosts the Fermentis Academy (the branch dedicated to applied research and education) as well our offices and a reception area.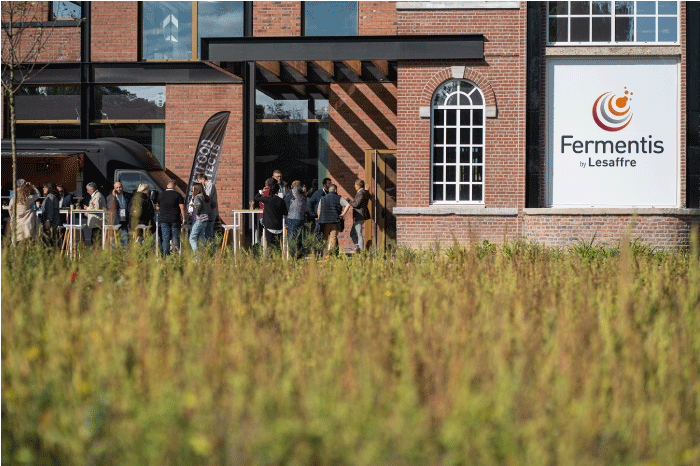 The Fermentis Academy consists of a technical hall (with our brewery, scientific analysis laboratories), a sensory analysis laboratory, and conference rooms.  Thanks to the arrival of our Head Brewer Olaf Morgenroth,  we have been able to start our very first brew.
The start-up of the brewery allows us to internalize part of our applied research. The Fermentis Campus brewery has been specifically designed for our needs, and makes it possible for us, from a single brew, to fill more than 20 fermenters, to observe and compare the impact of our yeasts on the fermentation process.
Of course we are also able to create many different recipes and take a look at the behaviour of a single microorganism in different conditions.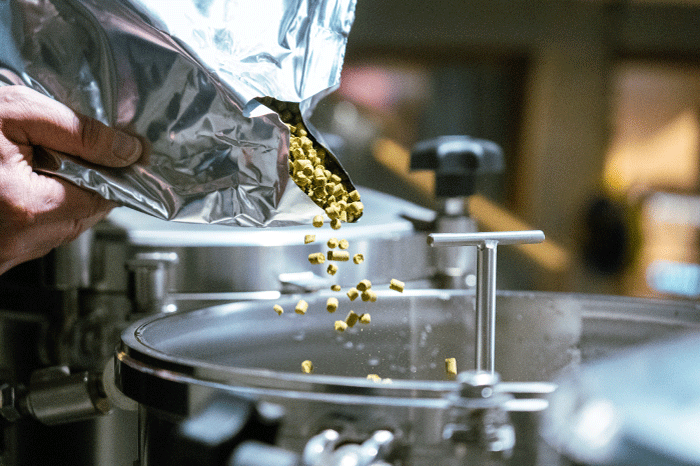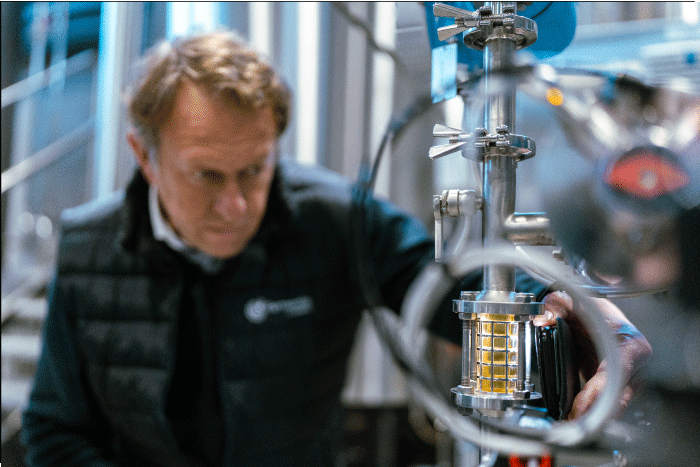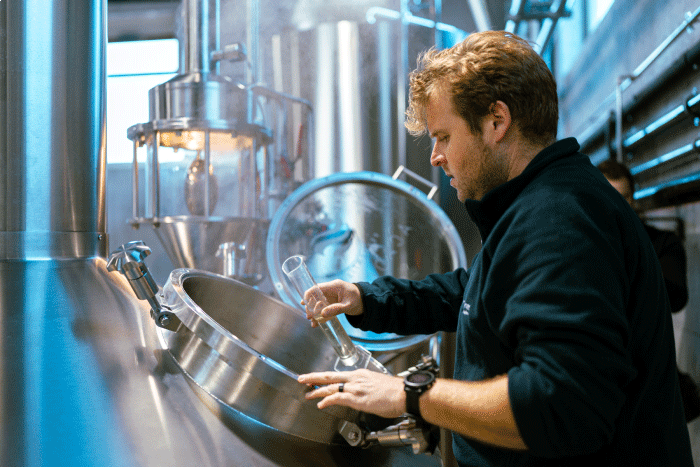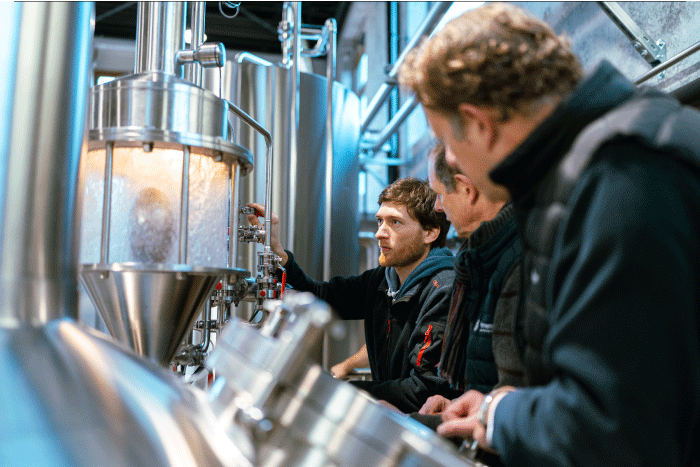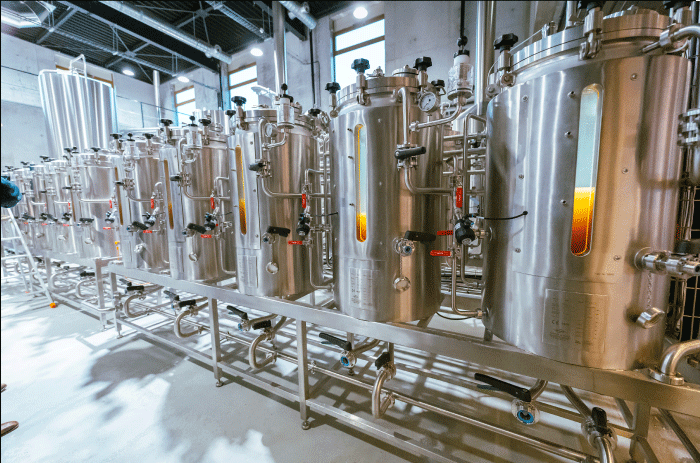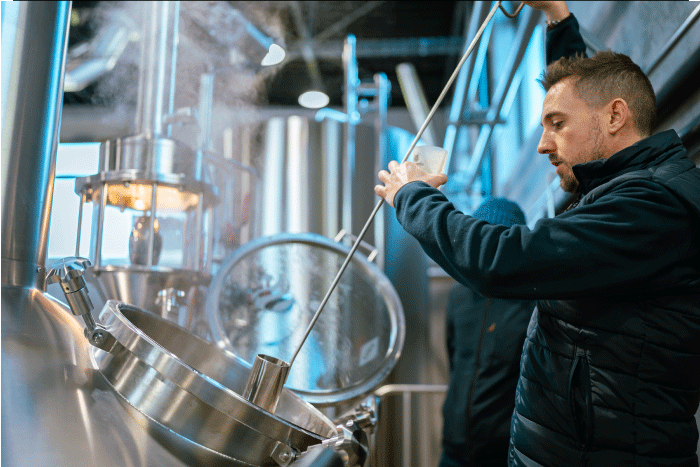 The first Brettanomyces bruxellensis yeast in a dry microgranular format.
The launch of SafBrew™ BR-8 is a great achievement for Fermentis. This strain is the result of many years of research. It offers all the flavor benefits of 'wild' Brett yeast, but with more control and reliability, eliminating the risk of over-carbonation and gushing after bottling.
Selected specifically for secondary fermentation in bottles or casks, SafBrew™ BR-8 produces phenolic compounds that create a distinctive finishing touch which evolves over time as the beer is aged, with funkier notes (barnyard, horse, leather…) nicely balanced by refreshing, fruity notes.
This balance makes SafBrew™ BR-8 a pioneering yeast in its field, as it contributes to the development of funkier beers by ensuring fermentative consistency, and preventing the risks associated with the wild yeasts usually used to make this type of beer.
Read everything you need to know about SafBrew™ BR-8 right here:
SafBrew™ BR-8
Sharing Days were back in 2022
What better way to introduce our partners, distributors and customers to our Campus than through our annual Sharing Days event? Organized over two days and attended by more than 150 people, we were able to share our passion for fermented beverages through presentations by our experts, worskhops and social events.
We were very happy to welcome you and we hope to see you again for our next edition!
For fine, elegant white wines with complex aromas
Thanks to its high production of ethyl esters combined with a medium production of acetate esters, SafŒno™ EF 85 brings complex and balanced fruity notes to wines.
Throughout numerous vinifications carried out during its selection program, SafŒno™ EF 85 showed good performances on many different white cultivars, from neutral varieties (Chardonnay, Grenache blanc, Ugni blanc, etc.)  to aromatic varieties (Muscat, etc.), always offering an aromatic profile well appreciated by tasters.
Its ability to maintain high total acidity favors a balanced fresh mouthfeel making SafŒno™ EF 85 ideally suited to the production of elegant white wines with respect for the grape variety.
LEARN MORE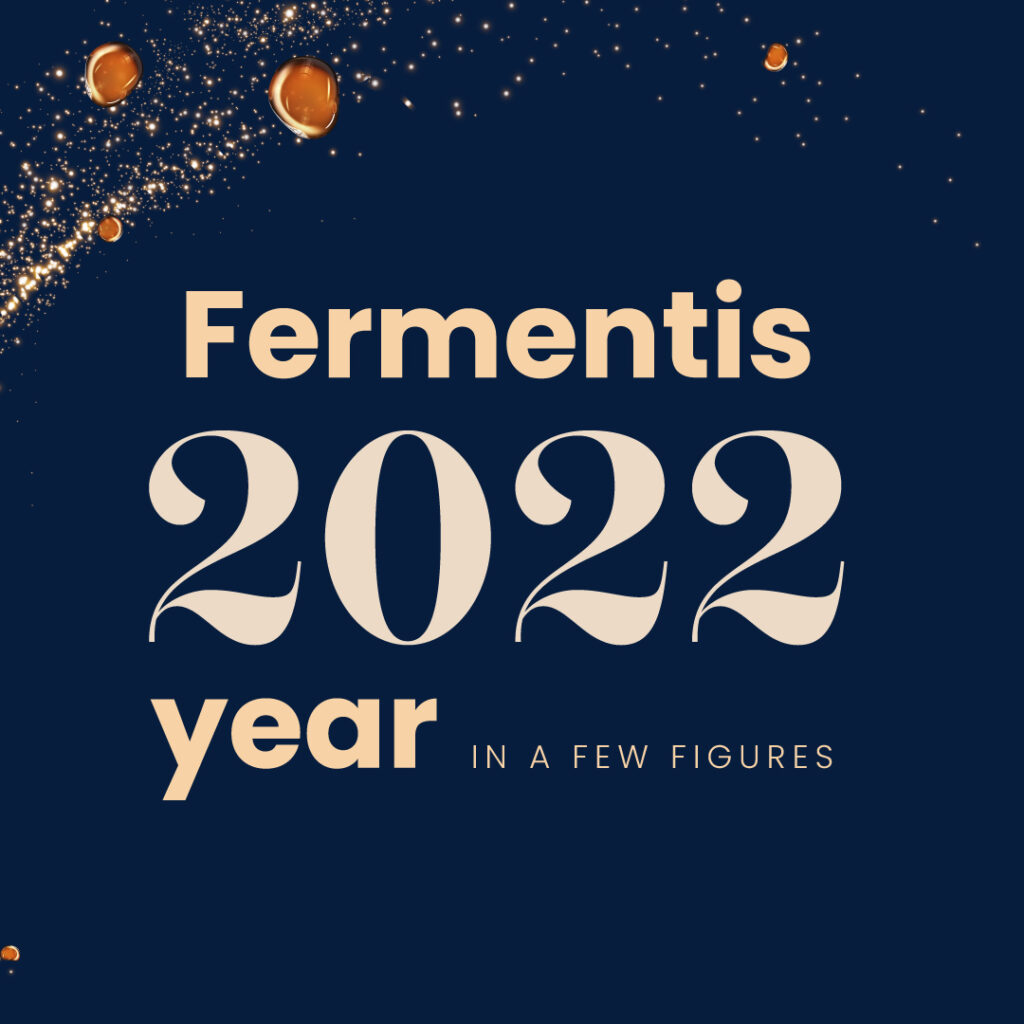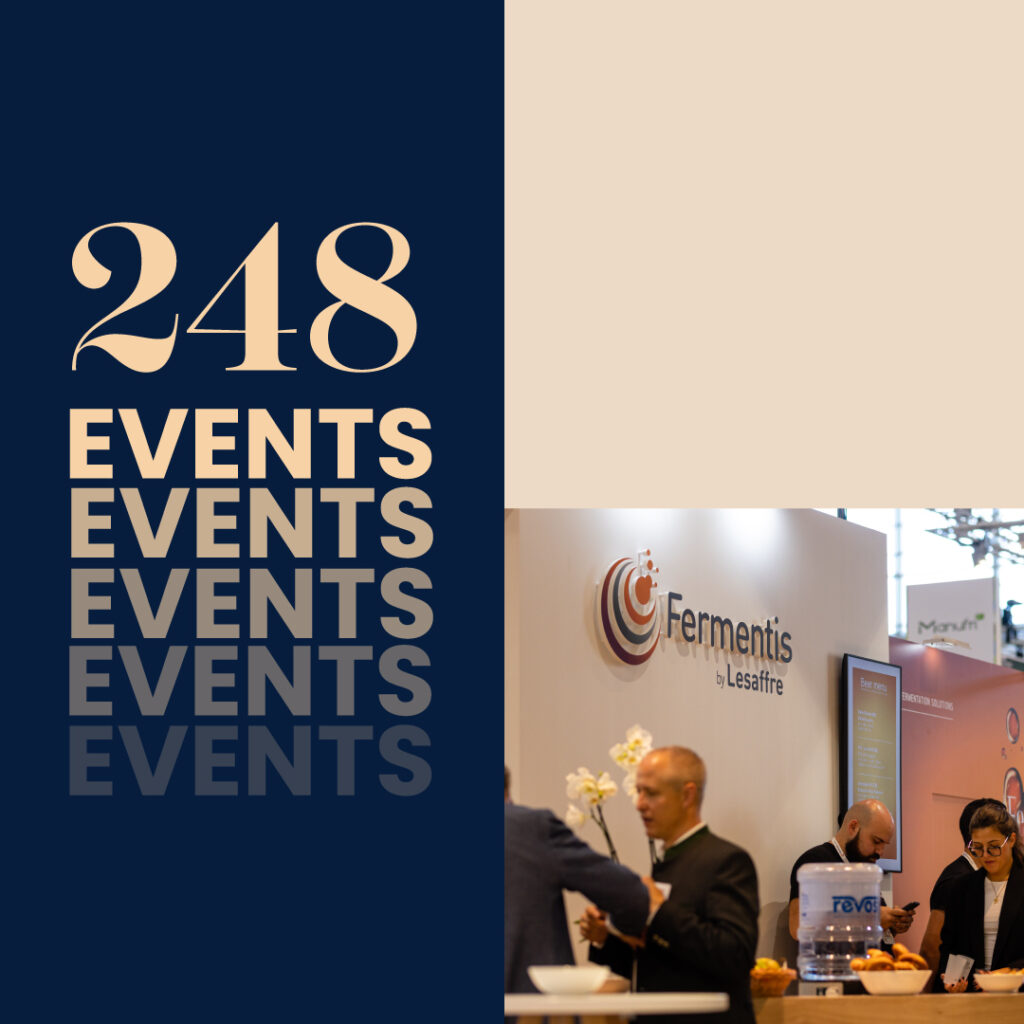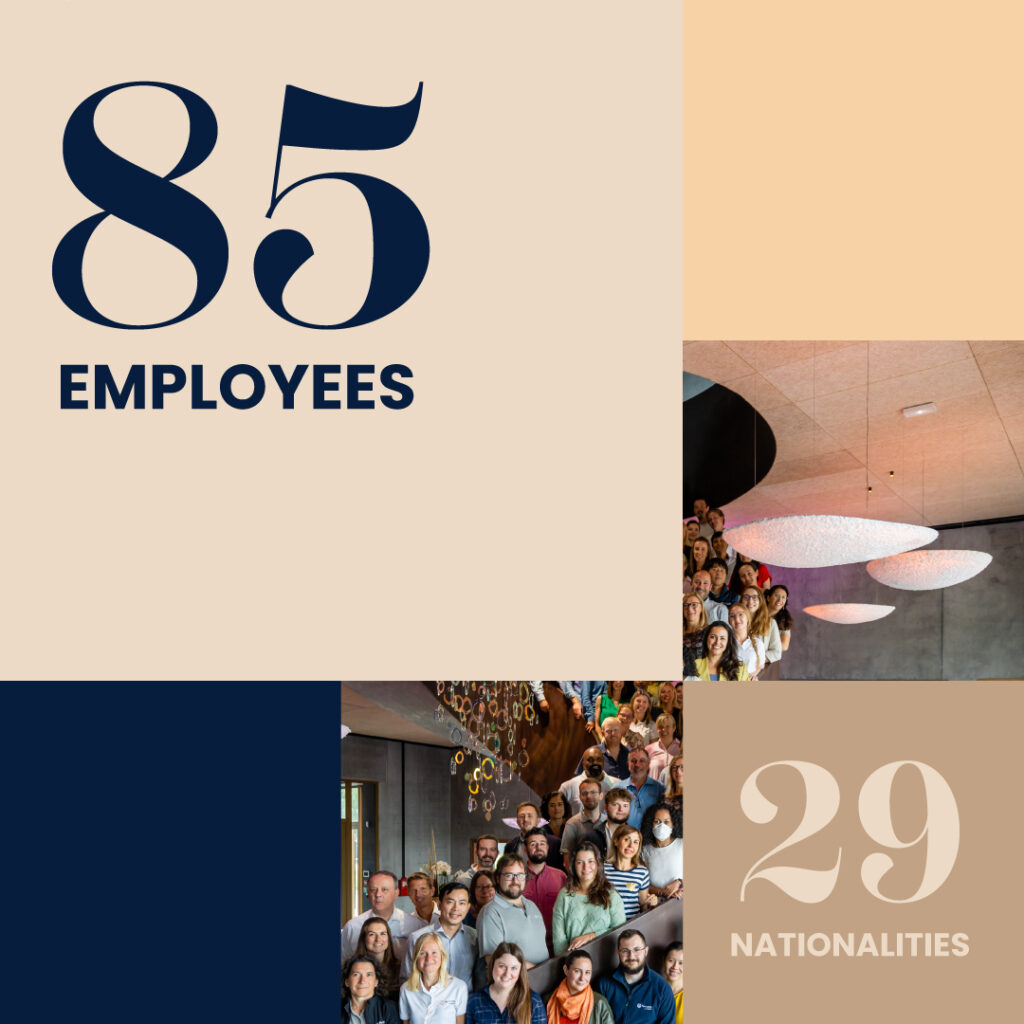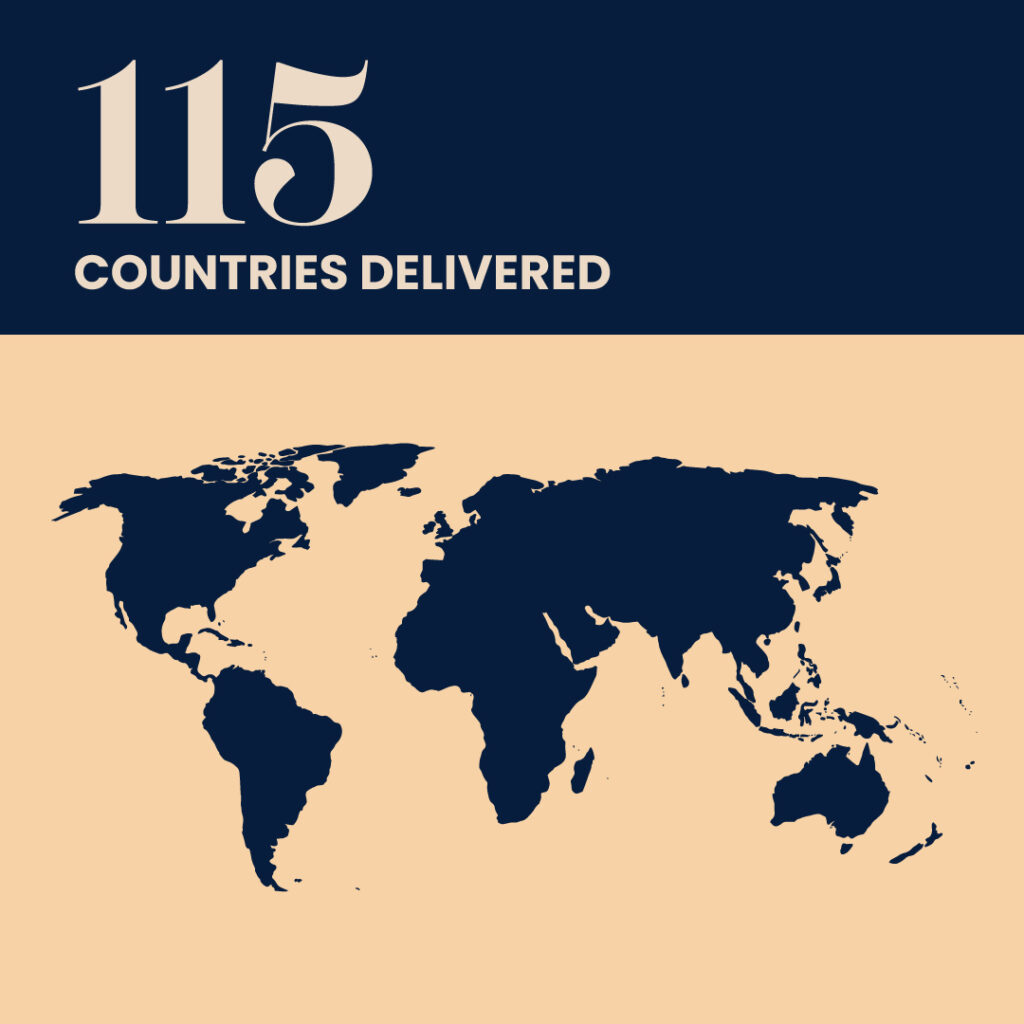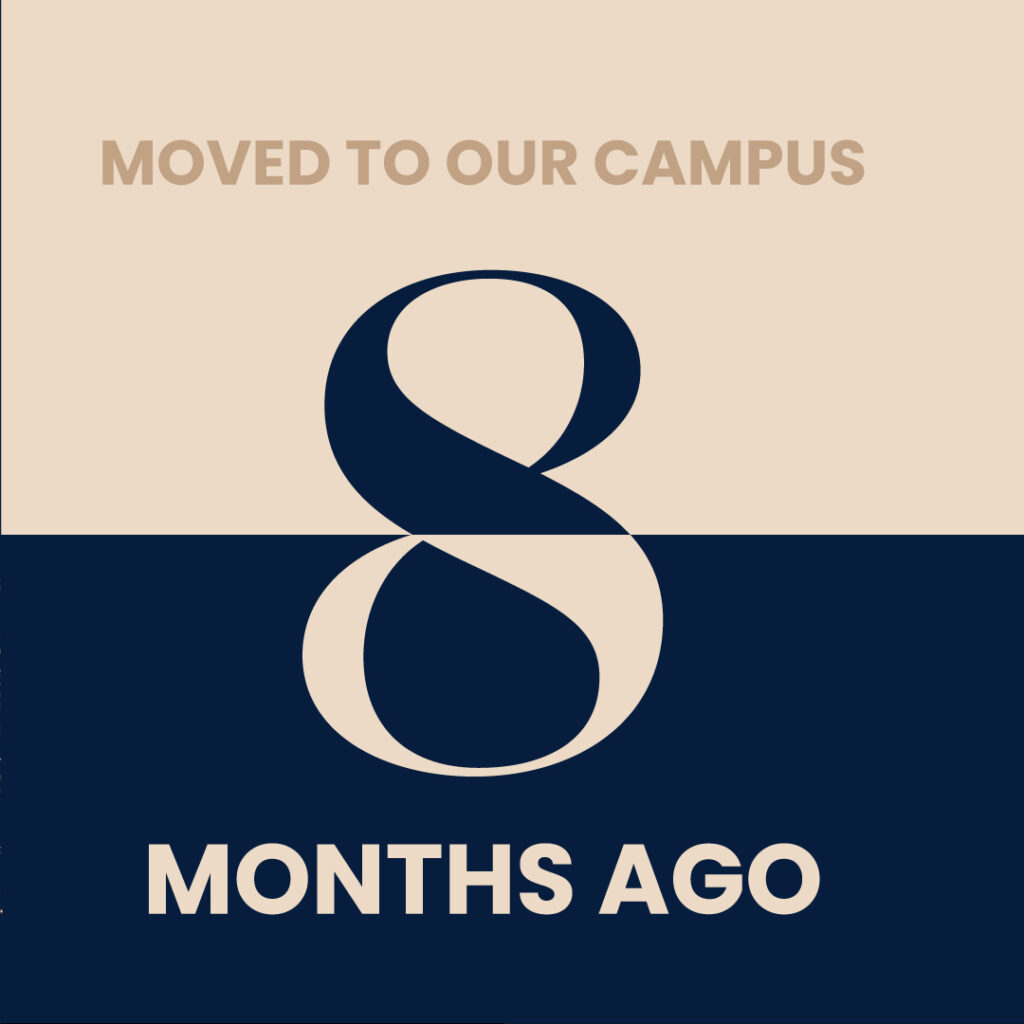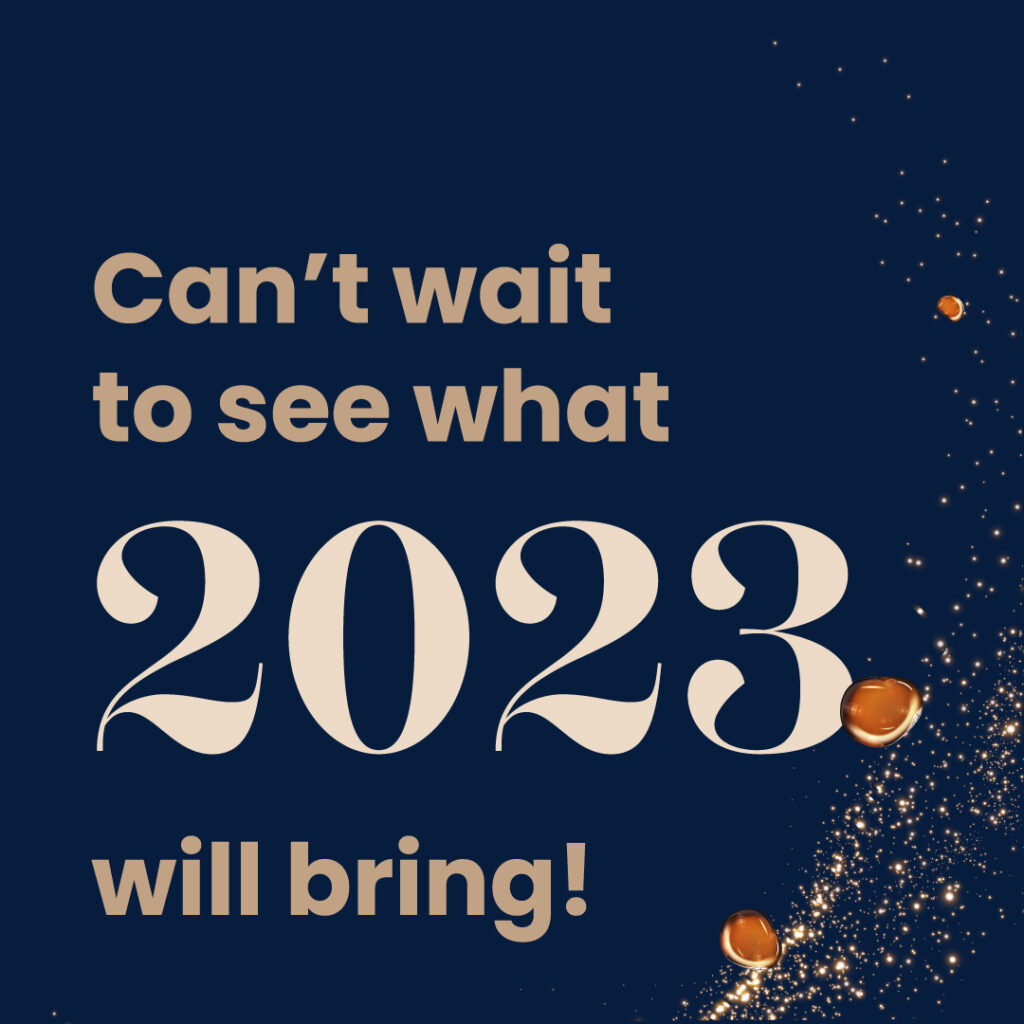 Some 2022 key figures
Discover our key figures for this year 2022, with recruitments, events attendance, the Fermentis Campus move, etc.
We can't wait to discover what the future holds for us, and we wish you, on behalf of the entire Fermentis team, a wonderful year 2023!