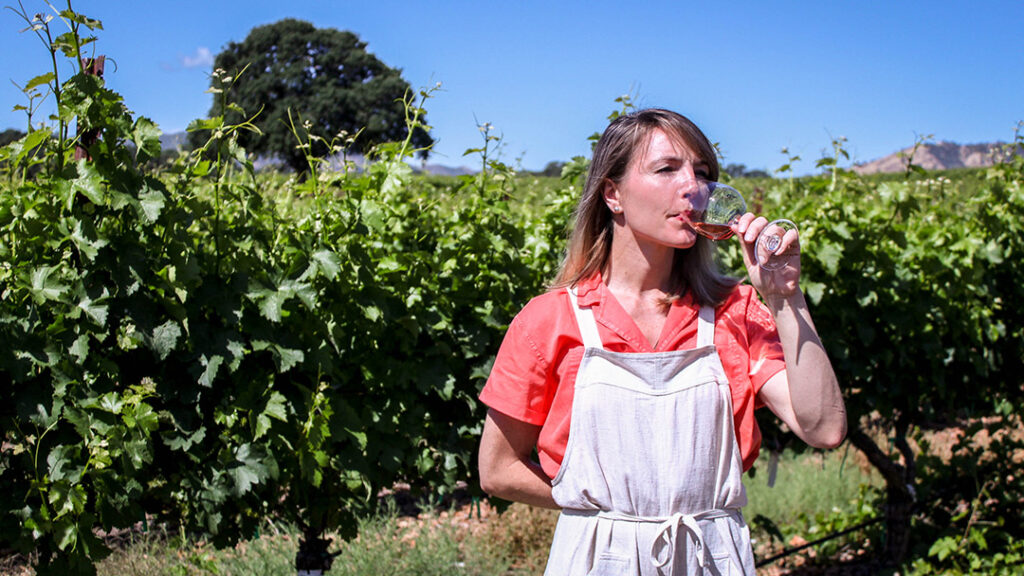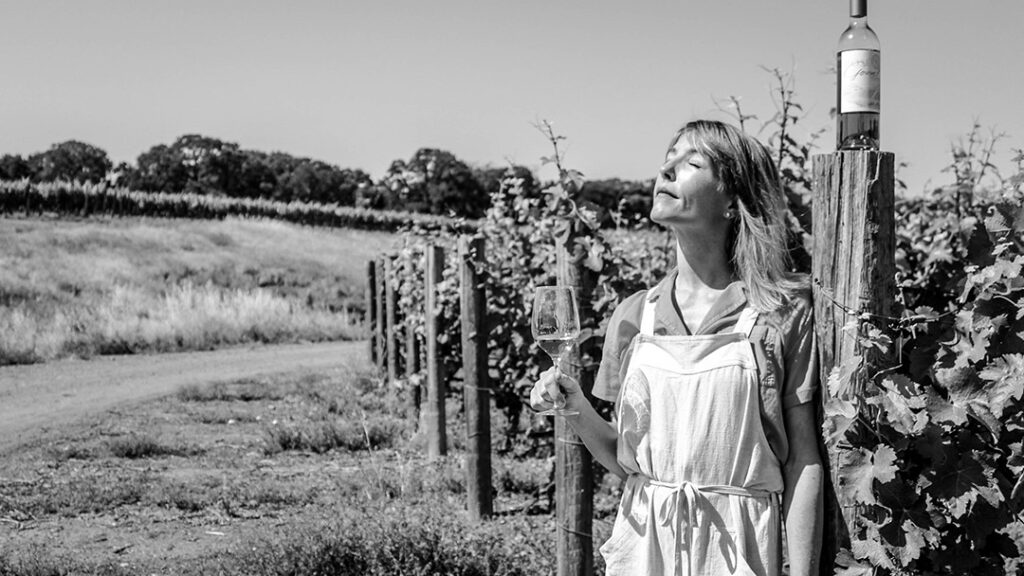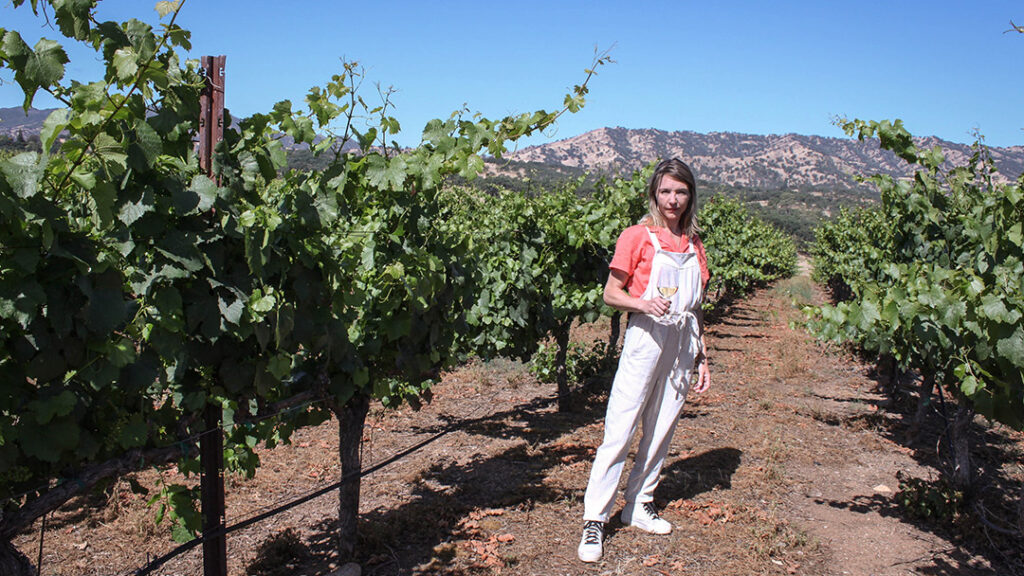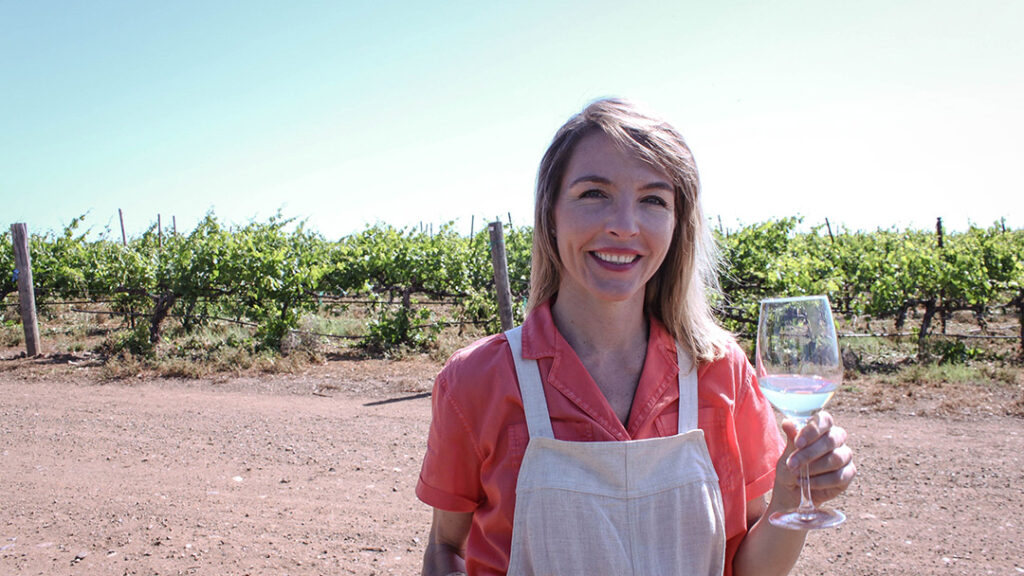 Meet Nicole Salengo, from Berryessa Gap Vineyards, telling us about her love for SafŒno™ SH 12.

How did you get the opportunity to try this yeast?
Our winery has worked with ATP that now partners with Fermentis and last year our sales rep told me about Anne and we set up a meeting. I am a huge fan of French wines and this was a perfect opportunity to learn more about the products used to create the French 'style'. I particularly love Sauvignon Blanc and I experiment a lot with this variety so I was very excited when Anne told me about this yeast.
What were the most important results for you in kinetic, analytical and sensory terms?
The kinetics that are important to me are that the yeast doesn't foam/flocculate, that it has a predictable fermentation curve and most importantly finished the fermentation with the wine dry, this yeast certainly did all of this.
Analysis was similar to other SB yeasts I use which is great. The brix to alcohol conversion is very important to me and I'm glad it was consistent with other products I use.
Sensory—this is the most important aspect of wine, is it not? And this is where SafŒno™ SH 12 impressed me most. The best thing about the yeast is what it did to the mouthfeel of the wine, it really added weight to the palate which is a beautiful attribute. I found that this yeast mellowed and integrated the acid profile nicely and created a richness and finish other yeasts do not. This was the most impressive thing I observed from using this yeast.
Did you use the direct pitch E2U™ way for this test?
I did not, we decided to grow the yeast over a 30 minute period and pitch it to the juice because the juice was kind of cold so I was concerned about the startup.
Is the Sauvignon Blanc that you carried out in line with your standards or is it better in some ways?
Better in some ways- see above. I think it adds an element of added quality because it imparted rich flavors while preserving the freshness. IT is very nice.
Would you recommend this yeast to someone else and why?
Absolutely. I'd like to make it part of our SB program regularly.
Were there any particular points of attention when using it?
It created complexity in a wine and fruit flavors other than the usual lemon and citrus notes we commonly get.
What is your overall production? Is white, especially Sauvignon Blanc, important in their production?
Our SB program was limited to 350 cases in 2019 but it will more than double in 2020 because we have a newly planted block coming online.