The cider harvest season has started in the Northern hemisphere! Time to take a look at what we have to offer for cider makers. Beyond the actual yeast strains we launched recently, we have an extensive study that we used to select the best yeast strains to steer your cider flavour profile in different directions.
SafCider™ range in a nutshell
Discover the SafCider™ range: with 4 products + 1 organic variation, we have a very strong line-up to steer your fermentation and ultimately, deliver different ciders with different characteristics, just by changing yeast strains.
Check out our SafCider™ range video or visit the different product pages below.
Our study on exploring diversity of cider profiles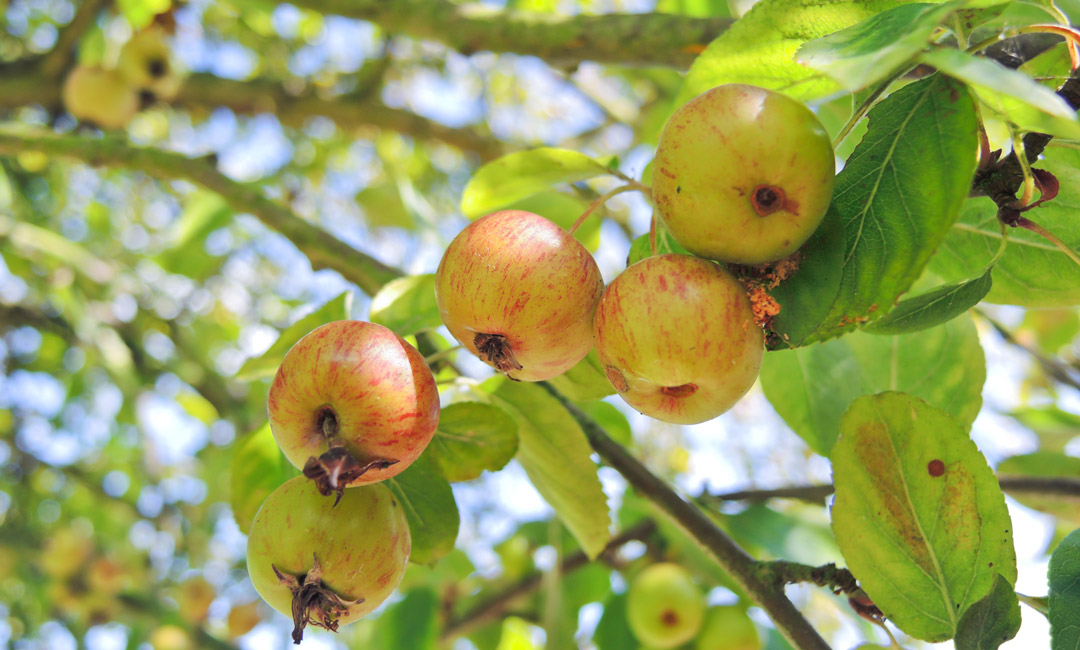 In this comprehensive study led by R&D Manager Etienne Dorignac, you'll find some information about the global cider market, a table of the most popular cider styles and the characterisation of the different selected cider yeast strains, with robustness, analytical and aromatic profiles.